Free Legal Document Review and Consultations Through July 31, 2020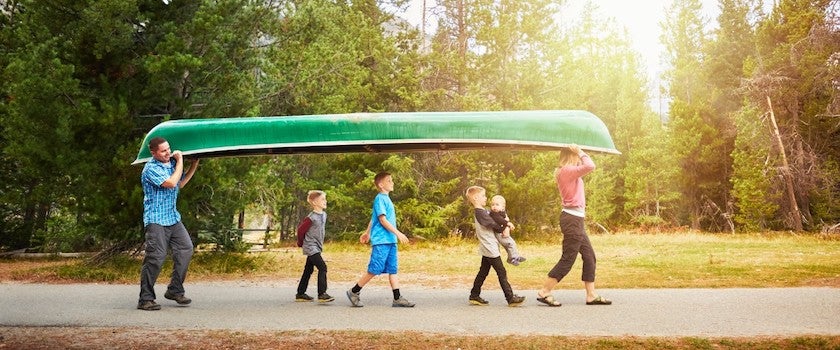 Limited Time Offer: Free Document Review and Consultations
Teamster members can contact MetLife Legal Plans Network Attorneys through July 31, 2020 for no charge advice, consultations and document review for many issues, including:
Healthcare proxies or other estate planning
Home refinancing or personal insurance forms
Elder law questions for caregivers
Self-Help Document Library
Teamster members will also have access to MetLife Legal Plans Self-Help Document Library to complete wills, living wills and power of attorney documents.
To access the Self-Help Document Library:
Click the button below and enter the access code: 9790010.
Click "Covered Services" in the top navigation and then select the "Self Help Documents" tab, and then click the "Access Now" button to browse the document library.
ACCESS FREE METLIFE LEGAL SELF-HELP DOCUMENTS
If you need assistance, please contact Customer Service Center at 800-821-6400, Monday-Friday 8am – 8pm EDT.
« Previous
Next »