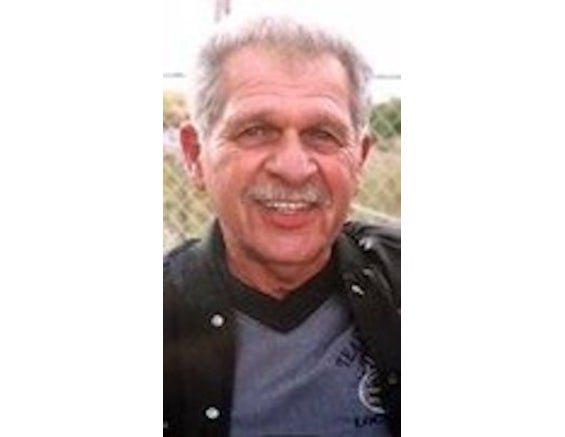 Teamsters are mourning the loss of Ron Rocha, a California Teamster who passed away on Jan. 20, 2020. Rocha, a Bay Area native, was born in Oakland and was a longtime member of Local 70.
After graduating from high school, he enlisted in the Army. He then followed in his father's footsteps and became a Teamster as a PMT driver. In his decades with Local 70, Rocha served as a steward, trustee, dispatcher, business agent and Vice President.
Rocha also served as an International Representative and Co-Chair of the Sergeant-at-Arms Committee for four International Conventions.
"Brother Rocha was a devoted Teamster, a family man and a pillar of his community," said Jim Hoffa, Teamsters General President. "His dedication to the union, and his friendship, will be missed."
Rocha is survived by his wife Marie, three children (including another member of Local 70) and one granddaughter.
« Previous
Next »