Teamsters Laud House Coronavirus Panel Briefing Addressing Worker Needs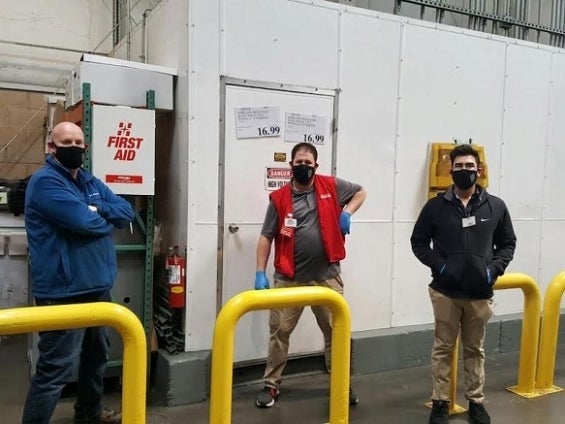 Health, Safety Concerns Must Be Tackled by Congress to Protect Frontline Employees
Press Contact: Ted Gotsch Phone: (703) 899-0869 Email: tgotsch@teamster.org
(WASHINGTON) – The following is a statement from Teamsters General President Jim Hoffa about a briefing of the House Select Subcommittee on the Coronavirus Pandemic this afternoon and the need for Congress to address the concerns of frontline workers.
"The Teamsters are glad to see that the House subcommittee is taking the welfare of essential workers seriously by hosting its first hearing and hearing from these heroes who have stayed on the job while many have followed the guidance of public health officials and stayed home.
"These people have risked their lives and those of their families by heading to work each day. Whether their job is in a hospital, a grocery store, behind the wheel of a truck or picking up the trash, Americans are grateful for their actions. So in return, Congress must do everything it can to ensure these workers are protected.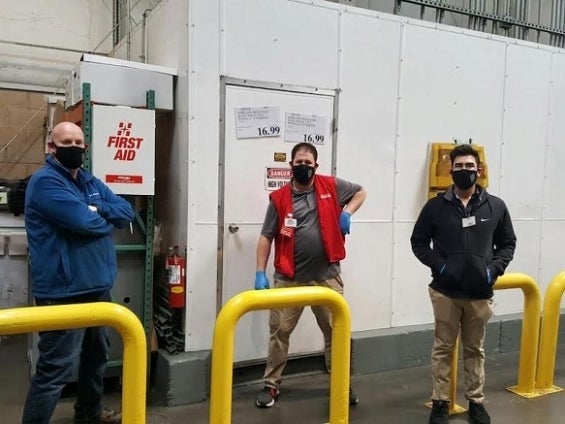 "Hundreds of workers, including Teamster members, have already died from COVID-19. To prevent additional tragedy, the Senate must follow in the House's lead in approving legislation such as a bill offered by Sens. Tammy Baldwin, Tammy Duckworth and Patty Murray that would require the Occupational Safety and Health Administration (OSHA) to issue a temporary emergency standard that protects the safety of all workers, including public sector employees in states that have not opted into OSHA coverage.
"Such language must be included in the next stimulus bill the Senate votes on so we can ensure these hardworking Americans get the protection they deserve."
Founded in 1903, the International Brotherhood of Teamsters represents 1.4 million hardworking men and women throughout the United States, Canada and Puerto Rico. Visit www.teamster.org for more information. Follow us on Twitter @Teamsters and "like" us on Facebook at www.facebook.com/teamsters.
« Previous
Next »