Update from the Convention, Trade Shows & Casino Division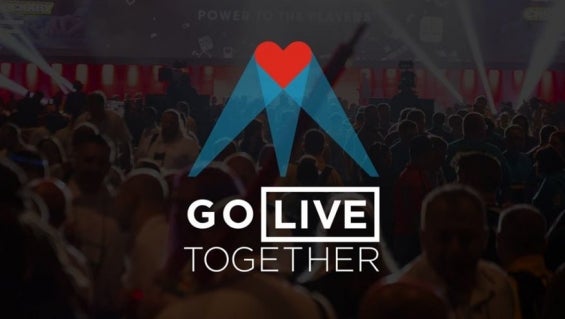 The following is a message from Tommy Blitsch, Director of the Convention, Trade Shows & Casino Division on the formation of the Go LIVE Coalition:
"Approximately two weeks ago the International Brotherhood of Teamsters was the first International Union asked to join a newly launched coalition of Trade Shows and Live Event groups that brings together live events industry leaders to urge legislators to consider measures to aid in the industry's recovery from the impact of COVID-19.
The 'Go LIVE Together' Coalition, in partnership with Freeman, the global live events company, is a coalition of industry advocates comprised of 80 founding partners that represent over 4,000 companies with operations in the U.S. and 112 other countries. The coalition has assembled to ensure that, when the health crisis is over, the voices and concerns of the live events industry are addressed in local, state, and federal recovery funding related to COVID-19.
As the Director of the Conventions, Trade Shows & Casino Division, I not only see this as a valuable opportunity for our International Union, but also for every local union who has members who work in the live events industry. I urge all local unions to visit the 'Go LIVE Together' Coalition's website at www.golivetogether.com and encourage you to join the coalition by clicking the "join us" tab in the drop down menu located at the top right-hand corner of the page. If you choose to join, please be sure to send your local union's logo to [email protected] so that it will appear on the website."
« Previous
Next »