Brewery And Soft Drink Workers Conference Update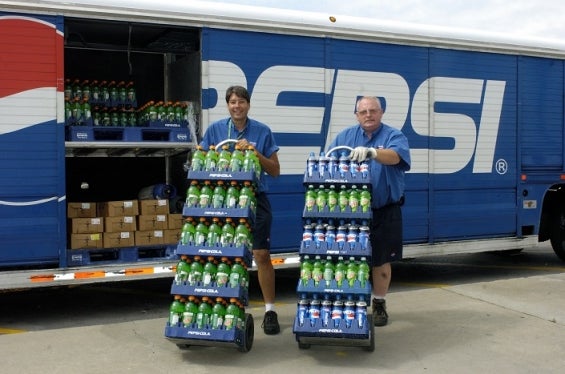 Update for Teamsters in the Brewery and Soft Drink Conference from Director Greg Nowak
Our industry has not been as hard hit as some during the COVID-19 pandemic mainly due to consumer demand. According to Drinks International (see Source, below) wine and beer sales increased dramatically in March. But, the uptick in sales with e-commerce and retail was counterbalanced by the shutdown of bars and restaurants.
I have reports from brewery and soft drink local unions that production is ramping up for the seasonal period. Also, members that were on voluntary layoff are returning to work now.
With the Independence Day holiday approaching and some states changing to Phase 2 (or higher) of reopening procedures, there are bound to be more occasions calling for beverages to enjoy alongside the usual hamburgers and hotdogs.
Since many of our members are categorized as "essential" and have continued working, our IBT Safety and Health Department developed some important fact sheets. We urge all of our members to pay attention to the safety guidelines outlined on these fact sheets and to follow instructions from the Centers for Disease Control (CDC), so that we all can maintain our health.
You can view the fact sheets here: https://teamster.org/covid-19/teamsters-safety-health-coronavirus-factsheets/
Source: Drinks International, April 1, 2020: "Wine sales shot up 66% and beer and cider grew 42%. Nielsen data also shows that American shoppers spent 28% more on alcoholic beverages in the week to March 21 than they did in the previous week, which ended on March 14." https://drinksint.com/news/fullstory.php/aid/8778/US_alcoholic_beverage_sales_soar_amid_coronavirus_lockdown.html
« Previous
Next »