MV Transportation Workers Vote to Join Teamsters Local 991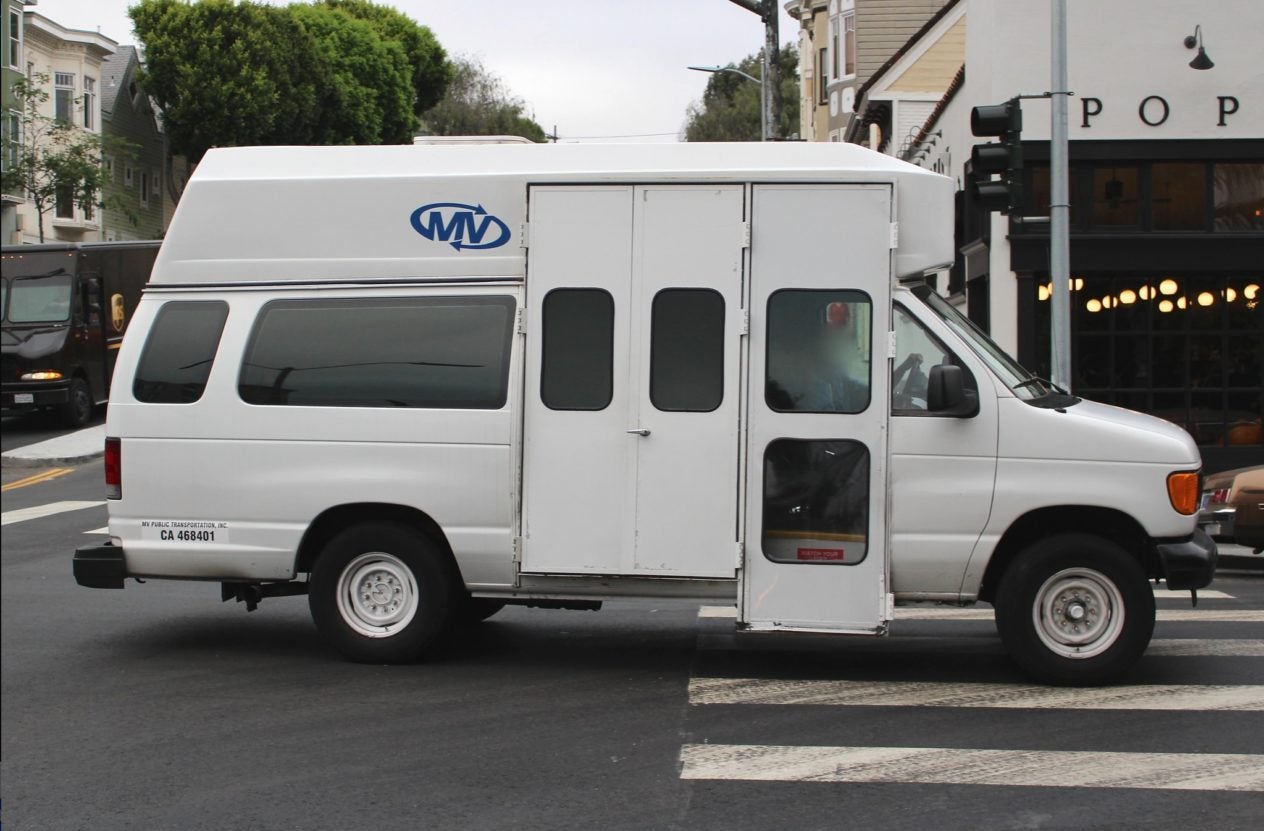 Workers Vote to Organize by Landslide Margin of Victory
Press Contact: Galen Munroe Phone: (202) 439-7427 Email: gmunroe@teamster.org
(FT. WALTON BEACH, Fla.) – With 97 percent voting in favor of union representation, workers at MV Transportation in Ft. Walton Beach, Florida have joined Teamsters Local 991. The workers provide transportation services for residents of Okaloosa County.
"Congratulations to our newest members, brave and selfless essential service workers who kept their eyes on the prize and stuck together in spite of the turmoil that has thrust upon all of us by the COVID-19 pandemic," said Jim Gookins, Secretary-Treasurer of Local 991. "We look forward to negotiating a contract with the wages and working conditions that reflect the incredible value that these men and women bring to their communities. I'd like to thank the organizing committee, the IBT Organizing Department and Local 991 Business Agent Lavon Lindsey for all of their hard work."
The workers filed for an election on March 13, shortly before the coronavirus caused a temporary nationwide shutdown, which caused the election to be slightly delayed. Driver Dyllon Offield said that he and his coworkers kept the momentum going in spite of the setback because of how important it was to them to have a voice on the job.
"We joined the Teamsters because we needed to have something that is there for us, not just for the company," Offield said. "We want protections, better compensation and to be treated equally and fairly. That's why we reached out to the Teamsters – there's nobody better for us to have in our corner."
Teamsters Local 991 represents workers in a wide variety of industries throughout Alabama and northwest Florida. For more information, go to http://www.teamsterslocal991.org/.
« Previous
Next »