Newspaper, Magazine Conference Update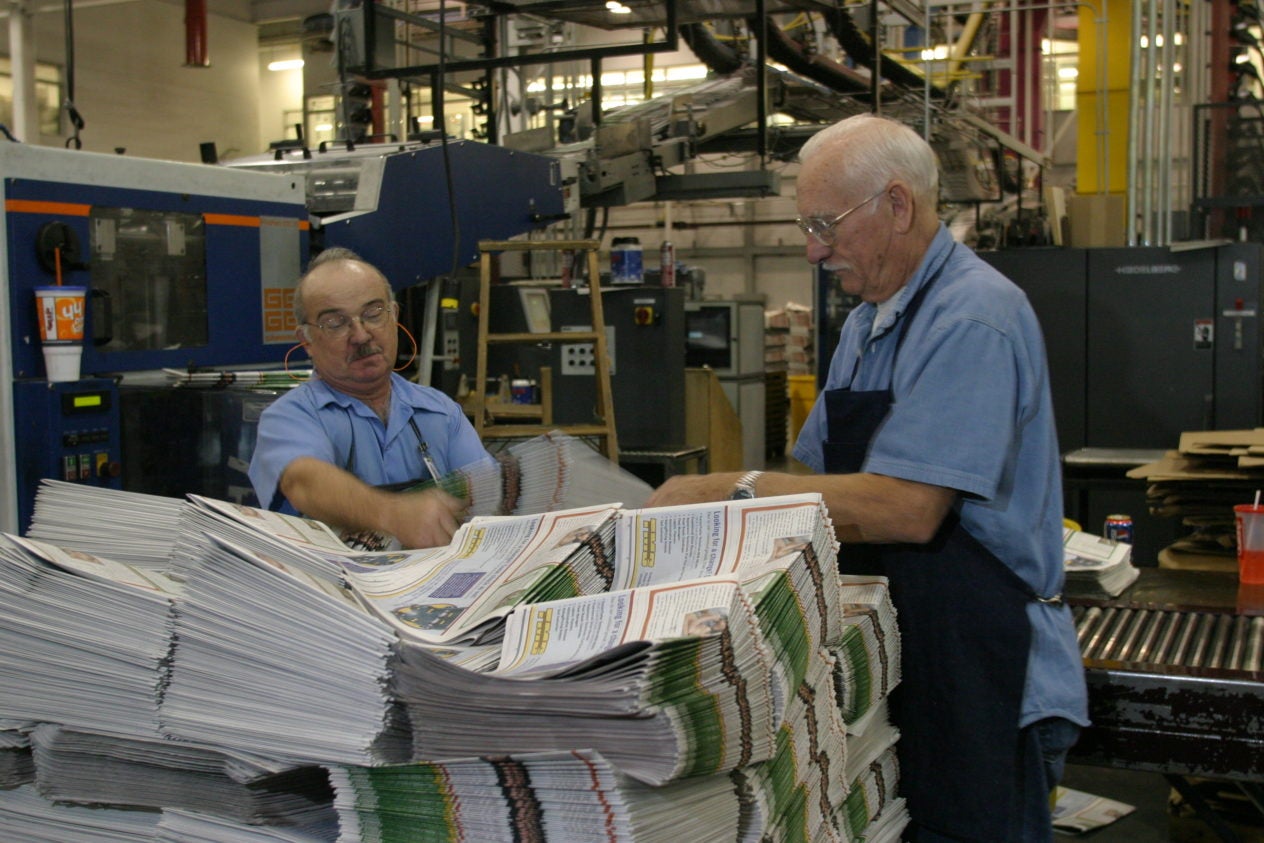 Update for Newspaper, Magazine and Electronic Media Conference from Director Joe Molinero
Printing the news about the COVID-19 pandemic and providing CDC information on safety guidelines for the public has been an important part of what's been carried in the news over recent months. Our brothers and sisters working as "essential" workers in the newspaper industry have diligently gone to work, worn protective gear and taken other precautions to stay safe and healthy on the job. I am proud that we are part of the news distribution system in the United States.
But, our health is of utmost importance. I want to make sure that every one of our members which work the newspaper, magazine or with electronic media that are part of the Teamsters take special precautions. Our IBT Safety and Health Department has done a great deal of research and have provided important steps to protect oneself while on the job. These are in the form of factsheets which can be found here on the Teamster website: https://teamster.org/covid-19/teamsters-safety-health-coronavirus-factsheets/
Let's all strive to take the necessary precautions so that we, and our co-workers, can keep healthy while we continue printing, packaging, mailing and delivering the vital news that the public depends upon.
« Previous
Next »