An Update from Dairy and Food Processing Divisions Director Rome Aloise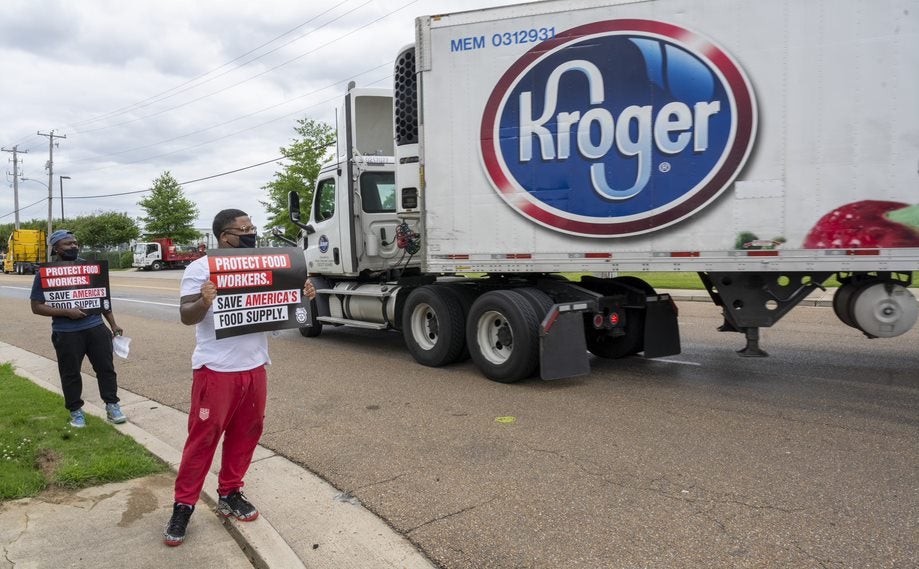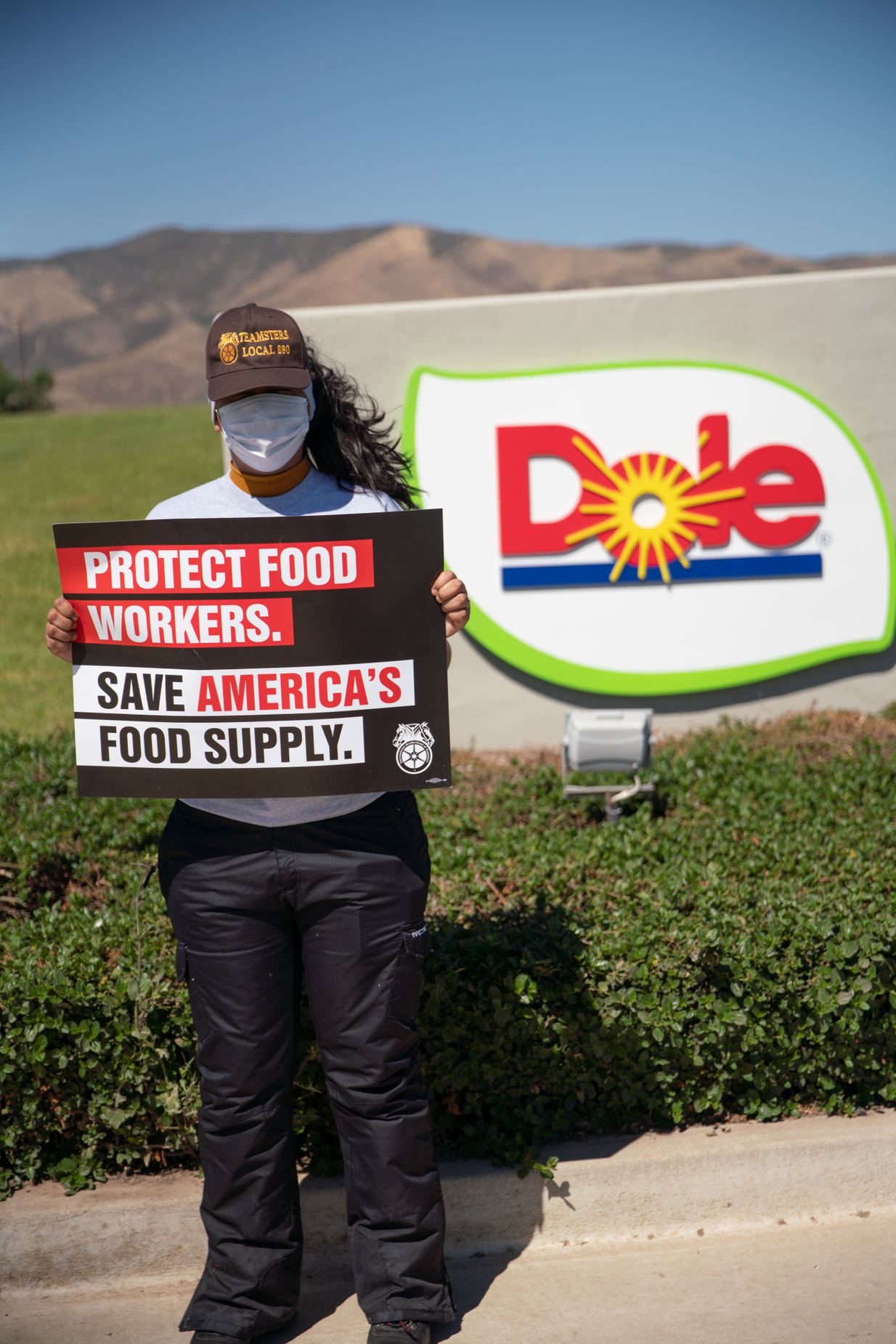 In many parts of the country, the COVID-19 pandemic shows signs of abating and society has begun the process of returning to some semblance of normalcy. Those of you who are on the frontlines of the food supply chain, however, still go to work every day with the concern of infection on the forefront of your minds. Your Teamster brothers and sisters all across the country share these concerns and are acting accordingly.
Last week, the Teamsters held a day of action demanding that employers and the government take action to protect workers like you. In over 30 cities we stood up to bad actors in the industry who have decided that quarterly earnings are more important than the lives of both their own workers and the public writ large. We also showcased our union employers who are doing the right thing, calling upon regulators to enact more stringent health and safety standards so companies that are doing the right thing aren't being put at a competitive disadvantage.
The fight for protecting workers against COVID-19 doesn't stop outside of our employers' gates: we're bringing the battle to Washington as well. Last month I called out the Dept. of Homeland Security for suspending limits on the H2-B visa program that permit companies in the U.S. food supply chain to hire or extend the stay of temporary workers. This policy change puts guest workers, American workers and consumers at risk of illness and even perhaps death, and it needs to be reversed immediately.
The good news is that people are waking up. In cities all across the country – from La Habra, Calif., to Memphis, Tenn. to Fort Morgan, Colo. – your stories are being told, and the pressure we are putting on corporations and elected officials is going a long way towards safeguarding your life on the job.
I will continue to keep you updated on our ongoing fight to protect you from harm's way on the job. If you have any further questions or concerns, please contact your shop steward or business agent. Your fellow citizens have come to realize just how indispensable you are to the American way of life, and we will continue to do everything in our power to ensure you are treated as such.
With Solidarity,
Rome Aloise
Director, Dairy and Food Processing Divisions
« Previous
Next »