Silence In Solidarity 8 Minutes 46 Seconds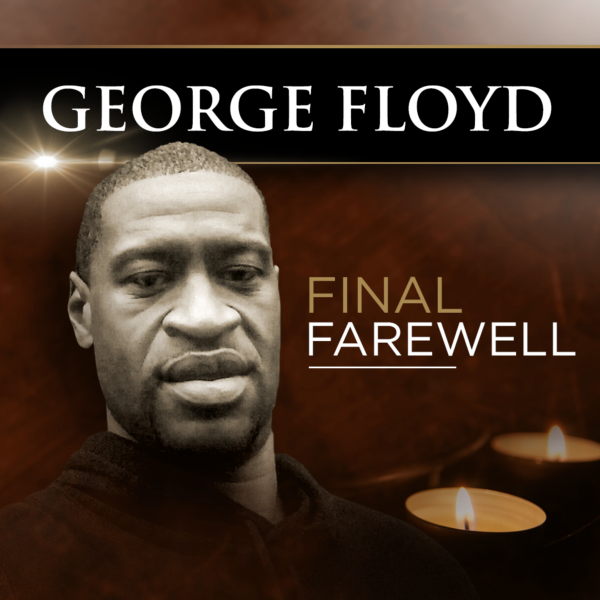 Chairman James Curbeam of the Teamsters National Black Caucus, is asking everyone that can, starting tomorrow at 11 am central standard time to kneel or stand in silence for 8 minutes 46 seconds. This will join all of us together against racism, injustice, and pay respect to George Floyd.
Tomorrow will be the final memorial service for George Floyd starting at 11 am central standard time at Fountain Of Praise Church. After that, a procession carrying Floyd's body will go directly from the church to the cemetery.
« Previous
Next »