Update on National Pipeline Agreement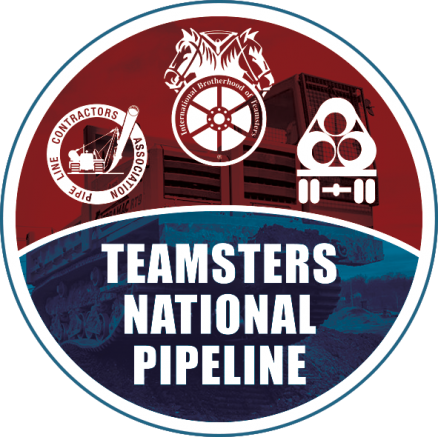 To: All Building Material and Construction Trade Local Unions
From: Marion Davis, Director of the Building Material and Construction Trade Division
Re: National Pipeline Agreement
Date: June 2, 2020
Brothers and sisters, as you are aware, our Teamsters National Pipeline Agreement 2017-2020 (TNPLA) has now reached its original expiration date.
Our IBT Pipeline Negotiations Committee has been working diligently since November in order to have this business behind us long before now however, with the sessions and discussions turned to Zoom and Teleconferences, we are not quite there yet.
Our Committee has made a great deal of progress through these proceedings but we are not quite finished yet or ready to send out to our local unions for ratification.
I am optimistic that we will have it ready for discussions and ratification within the next few weeks.
We have not negotiated an extension to the agreement nor do we intend to at this time. In the interim, the TNPLA will continue to be adhered to until that time.
Accordingly, everyone is instructed to continue working as usual unless and until specifically instructed otherwise.
« Previous
Next »