COVID Essential Worker Trash Collectors Want Better Protections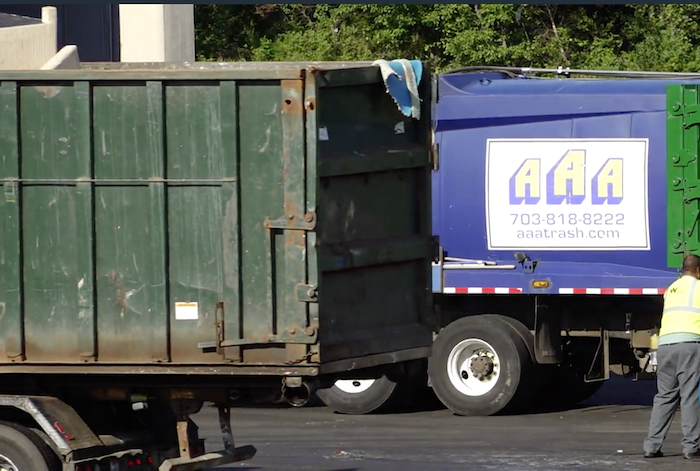 One of the positive things the COVID-19 pandemic has brought is a renewed appreciation for the solid waste workers in the United States. They risk their health every day to keep our environment clean and preserve public health. VOA's Veronica Balderas Iglesias looks at what is needed to better protect these essential workers.
Read the article here.
« Previous
Next »