Republic Airways Flight Attendants Ratify Letter of Agreement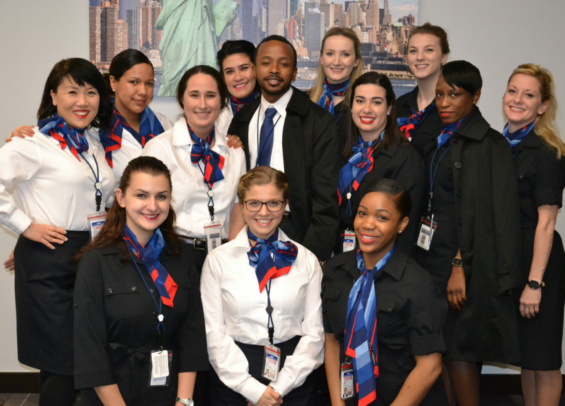 Press Contact: Kara Deniz Phone: (202) 497-6610 Email: kdeniz@teamster.org
Agreement Secures Jobs Through March 2021
(INDIANAPOLIS) – Flight Attendants of Republic Airways, Inc., who are represented by Teamsters Local 135 ratified a Letter of Agreement (LOA) that secures the jobs of over 800 flight attendants who were slated to be furloughed beginning October 1. This agreement is in effect until March 31, 2021 and protects the workers whether there is an extension of the CARES ACT or not.
"It is with great pride that we secured the agreement with Republic Airways over the Labor Day weekend and had it ratified by the membership on Sunday evening," said Jeff Combs, Local 135 Secretary-Treasurer. "This protects our members from furloughs and secures their employment at least through the end of the first quarter of next year in spite of the pandemic. Special thanks to Business Agent Michael Winegar and Administrative Assistant Manni Baez, who worked diligently with company leadership to secure an agreement for the Flight Attendants."
The CARES Act Payroll Support Program (PSP) is set to expire at the end of this month, and the Teamsters have joined nearly every aviation union in the United States in calling on Congress to pass an extension of the legislation.
Teamsters Local 135 represents thousands of workers in a wide variety of industries throughout Indiana.
-30-
« Previous
Next »