Teamsters, IATSE, DGA, SAG-AFTRA and Basic Crafts Establish COVID-19 Testing and Protocols with AMPTP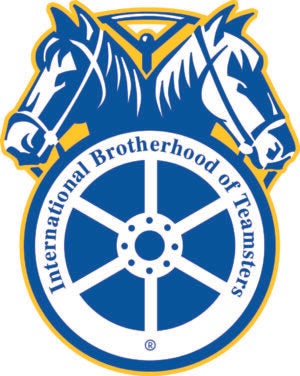 Multi-Union Report, "The Safe Way Forward" Outlines Critical Protocols
(WASHINGTON) – The Teamsters Motion Picture and Theatrical Trade Division Director Thomas O'Donnell announced the unions that represent the casts and crews across the industry have reached an agreement on COVID-19 testing and protocols with the major studios to allow production to safely resume.
The new guidelines are based on "The Safe Way Forward" report released by the unions in June, and developed in consultation with leading epidemiologists and experts; as well as the preceding industry white paper delivered to state governments and agencies to examine the resumption of production.
"At long last, I'm confident that these protocols, as rigid and thoughtful as those of any industry in America, will keep crew and cast safe as well as the communities they live and work in," O'Donnell said. "I thank our fellow Film Unions for all their hard work and unprecedented solidarity. I also commend the Major Producers for doing the right thing by their employees in extraordinarily challenging times."
The Motion Picture and Theatrical Trade Division represents thousands of workers in the motion picture industry, including firms that produce feature films, television programs, commercials and live theatrical productions. The division's Teamsters in the industry include drivers and other transportation professionals, animal wranglers, casting directors, location scouts and others.
"These joint discussions with our sister guilds and unions to develop Return to Work Protocols with the AMPTP have been truly historic. Together we have carefully reviewed the roles of every crew member involved in production and have fought hard to protect each craft and classification as if they were our own members," said Steve Dayan, chairman of the Hollywood Basic Crafts Unions and Secretary-Treasurer of Teamsters Local 399. "We not only shared a common goal of health and safety on the job, but also the preservation of all jobs throughout our Industry in this new COVID-19 world."
« Previous
Next »