#Teamsters2020: Register to Vote!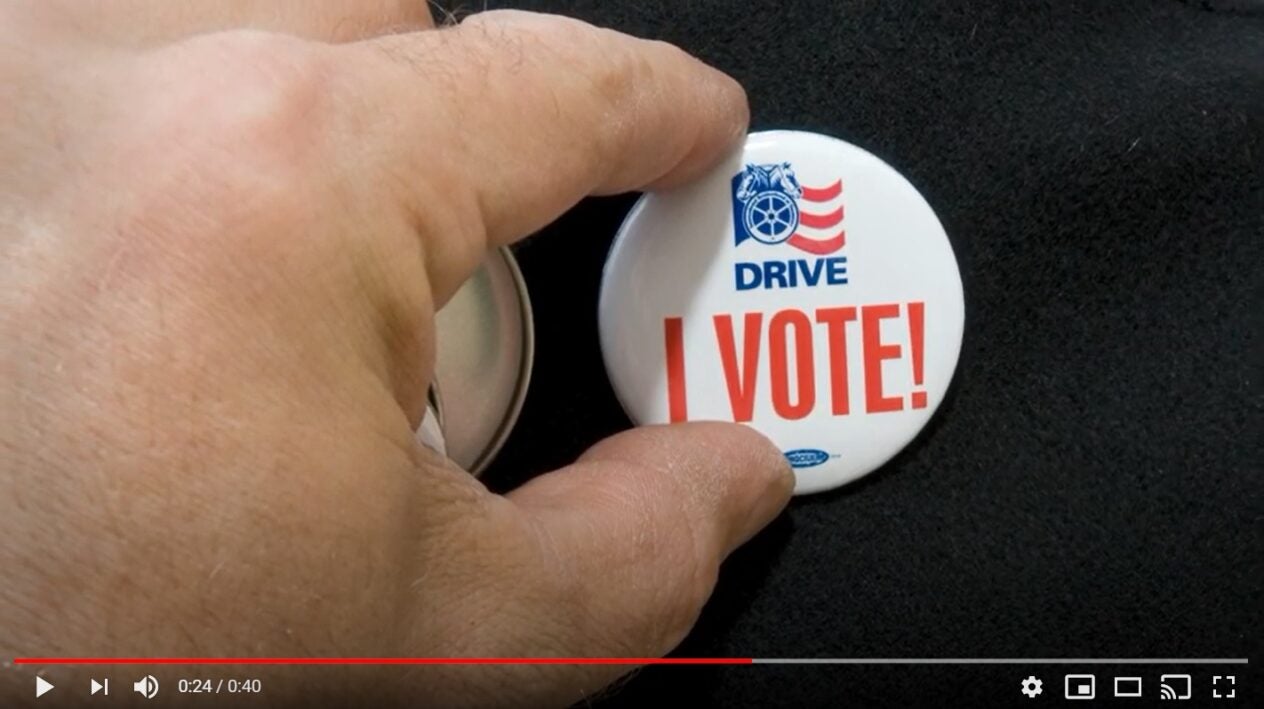 American workers are facing the most essential election of our lifetimes. That's why today, on National Voter Registration Day, the Teamsters are urging all their members to register to vote.
It's easy! Just click here, fill out the form, and you'll be all set.
Not sure if you are registered? Check here.
Let's let the candidates know what Teamster Power is all about!
« Previous
Next »