Update from Teamsters Express Division Director Bill Hamilton, Sept. 23, 2020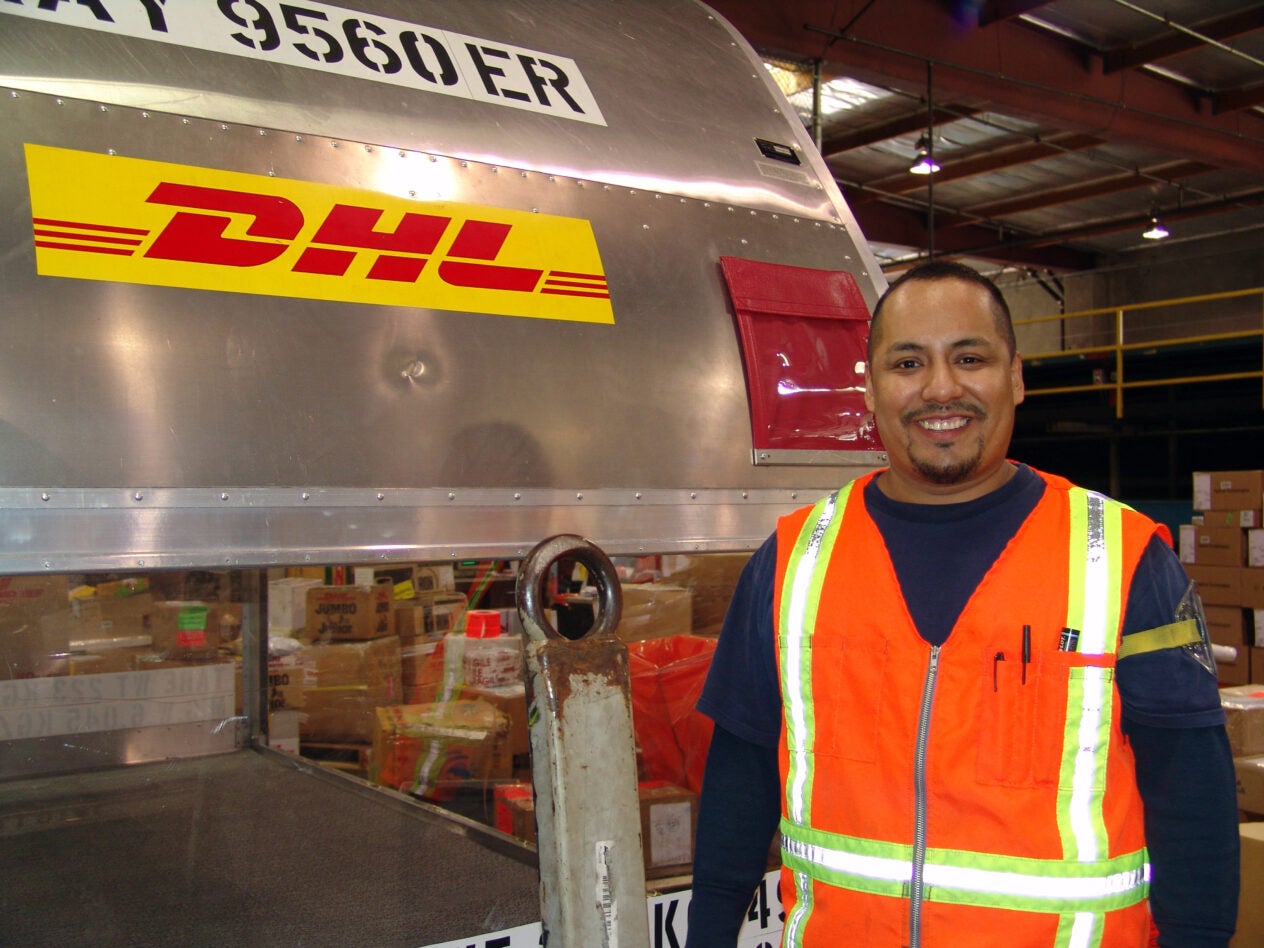 At DHL, business has been very busy. The company has provided a $350 Covid bonus to workers.
The company has doubled its workforce in Philadelphia with nearly 150 workers being hired in Philadelphia during the past three months. Other locations are also seeing significant hiring. For example, in Miami, over 100 workers have been hired. Likewise, there has also been brisk hiring in the New York City area. In fact, the demand for drivers is so high that DHL has been paying $500 to anyone who refers a driver to the company, provided the driver stays on with the company.
During the pandemic, people have changed their buying habits. They can now receive items quickly. DHL is handling some packages for Amazon. This increase in online buying will likely continue long-term, which should hopefully result in steady work and hiring.
Because of the pandemic, we have been handling our hearings and arbitration cases via Zoom and other online platforms when possible.
At AEI, the business climate is not nearly as good. The company is still facing difficulty. The contract covering about 800 workers was set to expire December 31, 2020. The Teamsters and the company are proposing a one-year extension due to the pandemic. The proposed extension, which will be voted on by members within the next month, calls for a $1,000 bonus for employees and up to a $1 hourly increase in health, welfare and pension contributions by the company.
I urge all our Express members to continue to be careful, especially as we enter the fall and winter months. Keep up the great work.
« Previous
Next »