Brewery and Soft Drink Conference Update from Director Greg Nowak, Oct. 3, 2020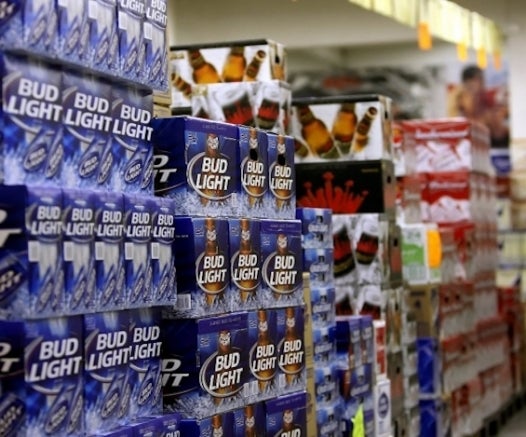 As part of the army of essential workers who have continued to work all through our country's pandemic, thank you for the job well done, and which you continue to do. The Brewery and Soft Drink Conference, representing workers in production facilities for beer, wine, spirits, water and soft drinks, and all the delivery drivers and suppliers for these products, have kept products produced and distributed for the changing habits of consumers. As Teamsters, we prove every day what dedication to our jobs means.
The consumption of beverages has changed since the pandemic took hold. Instead of consuming beer, wine and soft drinks out at restaurants or bars, the market has tracked how people are purchasing these products for home use. In fact, one analysis showed that beer sales, in particular, are up nearly 20 percent over last year.
I would like to remind our members that we as a trade division, and as part of the strongest union in North America, are constantly monitoring and responding to the needs of our members to ensure workplaces are safe. For instance, our Safety and Health Department has a series of fact sheets on the COVID-19 virus, available here, that provide very valuable information.
In addition, we continue to have regular calls with the Conference's Policy Committee in order to share information impacting our industry throughout all regions in the US and Canada.
I urge everyone to remain vigilant about their personal safety while at work and at home. To quote our General President Jim Hoffa, "Stay Safe, Stay Teamster Strong!"
« Previous
Next »