Michigan Health Care Workers Join Local 332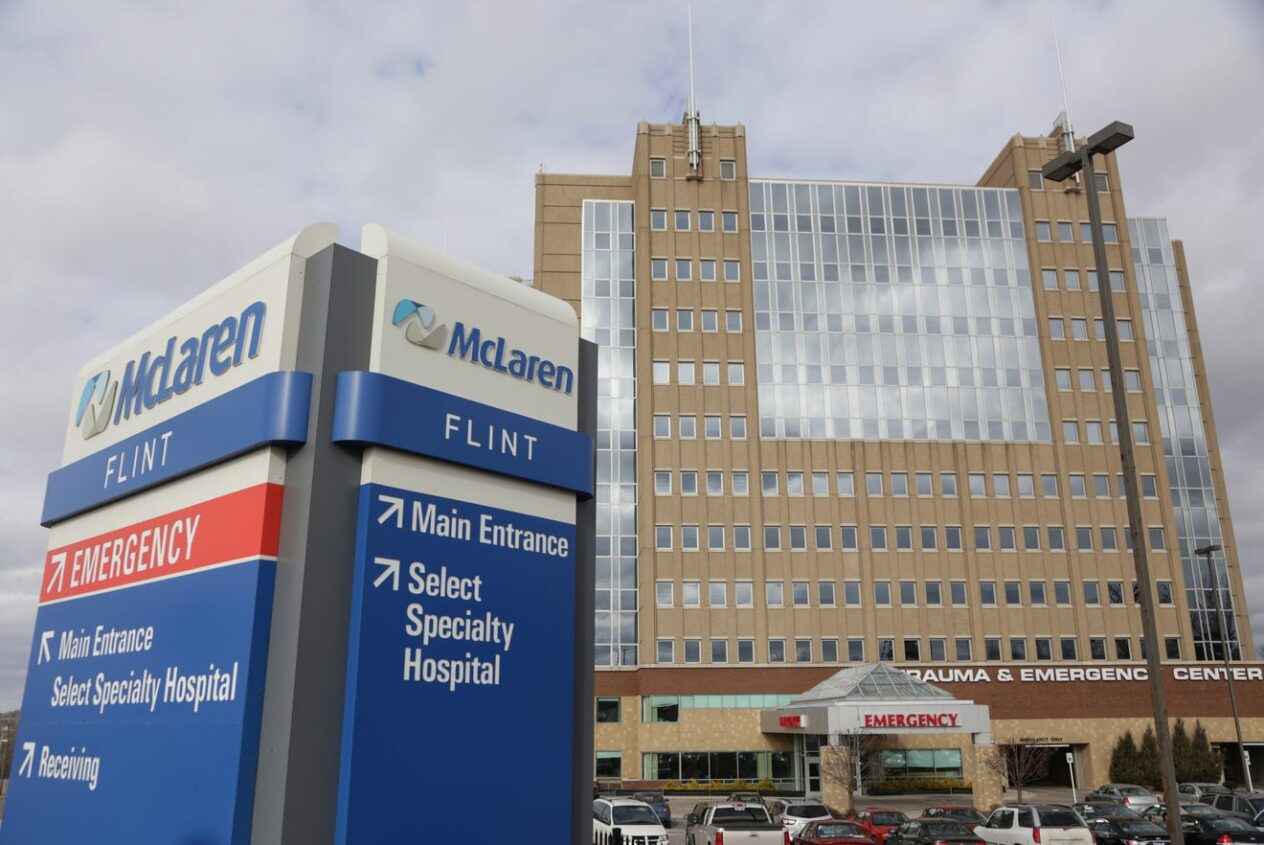 Medical Technologists and Technicians at McLaren Flint Organize During Pandemic
Medical technologists and medical technicians who work at McLaren Flint Hospital in Flint, Michigan, have voted to join Teamsters Local 332.
The group joins over 150 technical workers at McLaren Flint, including respiratory therapists, radiology technicians, MRI technicians and more, who were already Local 332 members.
Medical technologists and technicians said they were experiencing high turnover due to wages that were not competitive with other area hospitals and facilities, short staffing, a lack of fairness, and thus had an increased desire to make a positive change in their workplace. This desire was only compounded as the COVID-19 pandemic hit Michigan hard.
Once the group decided to organize, they had to attend captive audience meetings and received fliers and other literature from management in an effort to stop their efforts to organize.
Despite these efforts, the group was determined. Region 7 of the National Labor Relations Board, where they filed for their election, said they were the first worker group to file for an election in that Region during the pandemic.
In early October, the medical technologists and technicians' vote was held outdoors, near the ambulance entrance to the hospital, to ensure social distancing and safety. They voted overwhelmingly to become Teamsters.
Strong Backing  
"We spend most of our time in the lab. People don't know who we are or what we do, but the work we do is necessary for doctors in diagnosis and treatment," said Duana Mofield, a 20-year medical technologist at McLaren Flint.
Medical technologists and medical technicians work with the testing and analysis of blood and other bodily fluids. Whether it's analyzing blood type, performing Complete Blood Count (CBC) or testing for COVID-19, these workers are not often seen, but as a result of their union vote, are confident they will now be heard.
"When we decided to organize, we researched around. We are a smaller group and we knew we needed to have strong backing. We want to be treated right and deserve to be paid for the essential work that we do. We are a huge part in the decisions doctors make in their care," Mofield said. "I hope that our big, strong vote that we had speaks volumes, and we are treated the way we deserve."
"Teamsters Local 332 has experience in representing health care workers, from registered nurses to respiratory therapists to nuclear medicine technicians. We are excited that medical technologists and technicians at McLaren Flint have joined our 150 existing technical bargaining unit members at the hospital, and we are eager to get to work for them and all health care workers who want a strong, collective union voice," said Nina Bugbee, President of Local 332 and Director of the Teamsters Health Care Division.
« Previous
Next »