Newspaper Conference Update for October 15, 2020
From Conference Director Joe Molinero
With the U.S. Presidential election coming up in just a few weeks, the importance of news coverage has only increased, despite the enormous amount of articles and reports generated since the beginning of the COVID-19 virus pandemic. Our Newspaper Conference members have held fast and continued printing, mailing and delivering the news on a daily basis throughout the country. You are in the ranks of the other essential workers—UPS drivers, beverage and soft drink delivery drivers, warehouse workers, waste haulers and nurses—in showing your dedication to serving families. And, these are all members of America's strongest union, the Teamsters.
Not only has news production increased, but so has all of the various postcards and other inserts that are folded into many newspapers—whether it's grocery fliers or political literature—we are all receiving a variety of add-ins with our newspapers. And, like the essential jobs above, these are also Teamster-represented workers. Workers who have the strength of a collective bargaining agreement with rules and procedures (voted on by the workers themselves) rest easier at night than those who are nonunion.
Workplace safety is a central reason for a collective bargaining agreement and that is more valuable now than ever. At the Newspaper, Magazine and Electronic Media Conference we interact daily with members and union officials about the status of collective bargaining, grievances and, more recently, how COVID-19 has changed our workplaces. We stand with you and pledge to continue fighting for your safety and security on the job.
I'd like to remind you that our IBT Safety and Health Department has done a great deal of research and provided important steps to protect oneself while on the job. These are in the form of factsheets which can be found here on the Teamster website: https://teamster.org/covid-19/teamsters-safety-health-coronavirus-factsheets/
Over the past few months, General President Jim Hoffa has conducted telephone conference calls highlighting the work the International Union and trade divisions and conferences are doing to assist members. I'd like to share with you how he closes each of these calls: "Stay Safe, Stay Teamster Strong!"
Joe Molinero, Conference Director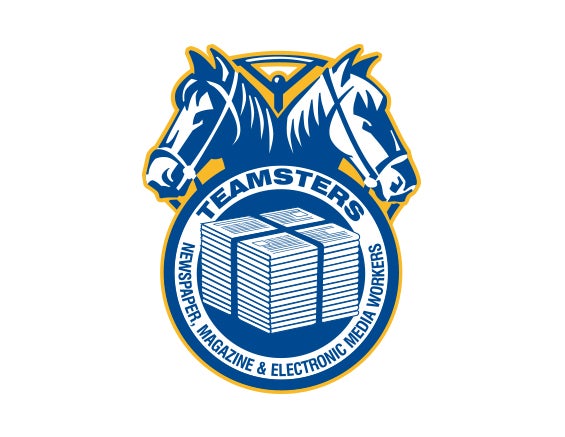 « Previous
Next »