Senate is Key to Creating a Congress That Helps Workers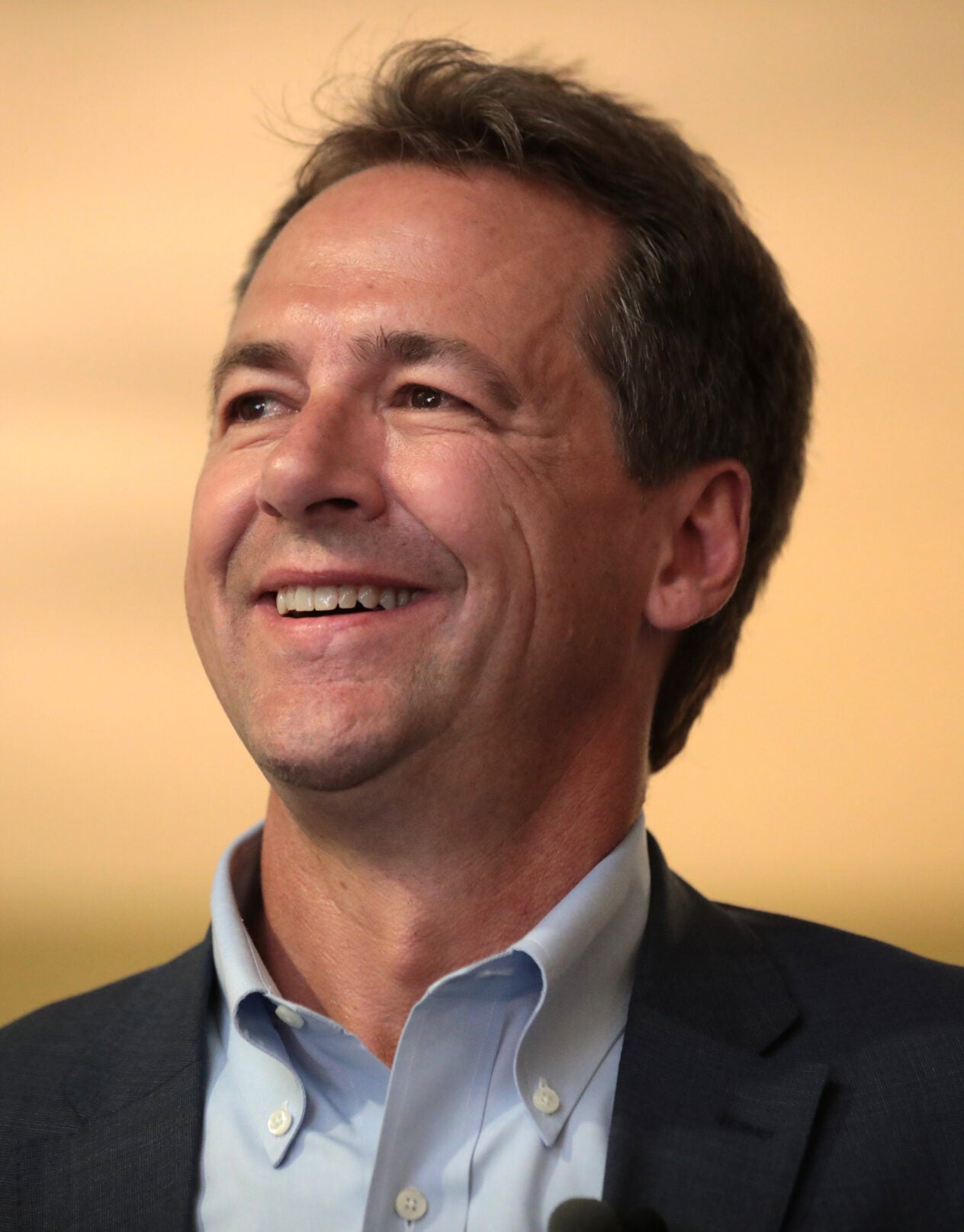 Teamster Senate Endorsements in Arizona, Iowa, Michigan, Montana and North Carolina
Much of the focus when it comes to the 2020 election, not surprisingly, has been on the presidential campaign. But there is no short age of important races where the Teamsters can make a difference.
Ensuring real change in the nation's capital means electing a working majority of lawmakers in Congress that will support a pro-worker agenda. And there is much work to be done there to do so, especially in the Senate, where the GOP majority has tamped down on policies to help hardworking Americans.
The Teamsters have prioritized pension reform, collective bargaining and fair-trade deals as their top priorities for the 2020 election. And that means backing candidates who share those values with the union.
Teamster Endorsements
"At the beginning of this election cycle, we asked for insight from our members and found out what issues mattered to them," said Jim Hoffa, Teamsters General President. "Since then, the union has identified those who will stand with the membership to make sure a workers' agenda is instituted. If we want to move forward, Teamsters need to back our friends in these pivotal races."
There are 35 Senate seats to be decided in the November election, many of which are competitive. The Teamsters urge its membership to look closely at those races to see which are in your state and vote for those candidates who stand with workers.
However, the union has identified five critical Senate races to ensure having a chamber that will empower working Americans:
• Sen. Gary Peters (D-Mich.) is running for a second term in the Senate after serving four terms in the House. He has stood with the Teamsters in prioritizing vocational training and good-paying jobs.
• Mark Kelly of Arizona is a former astronaut who understands the plight of working-class families because that is his background as well. He is prioritizing the need to increase job opportunities and wages while also ensuring hardworking Americans can retire with dignity.
• Gov. Steve Bullock (D-Mont.), a former labor lawyer who represented the Teamsters in the Big Sky State, is looking to bring his record of success to the nation's capital. He has stood up for pension security both at the state and national levels.
• Cal Cunningham of North Carolina is a veteran and a former state senator. He wants to grow economic opportunity for all by closing the existing income gap through higher wages and ensuring paycheck fairness for women. He also wants to beef up workplace protections.
• Theresa Greenfield of Iowa knows all about the value of unions. When her first husband, a union electrician, died on the job, the union helped her family land on its feet. She pledges to work to strengthen unions' standing in the U.S.
Evolving Tactics
Getting these pro-worker candidates elected, however, will take a lot of work.
In this age of COVID-19, the Teamsters are pulling out all the stops to make sure their members get out and support pro-worker candidates like these.
With jobsite visits limited, that means using phone banking efforts as well as texting to educate union brothers and sisters about the election. Increased social media advertising is also being utilized.
The Teamsters see these changes not as a disruption, but as an evolution. These new tactics are ones the union can add to its already significant arsenal. They will complement more traditional methods of communicating with members and make the union more politically powerful.
Members know what a difference voting makes when it comes to vital things from workplace safety to retirement security. It's the Teamsters' job as a union to provide in-depth information on the candidates and connect them with the easiest/safest ways to vote.
That's what it is going to take to make sure the union can help ensure we have a U.S. Senate that is ready to watch out for the interests of working Americans.
« Previous
Next »