CEMEX Trial Update – November 10, 2020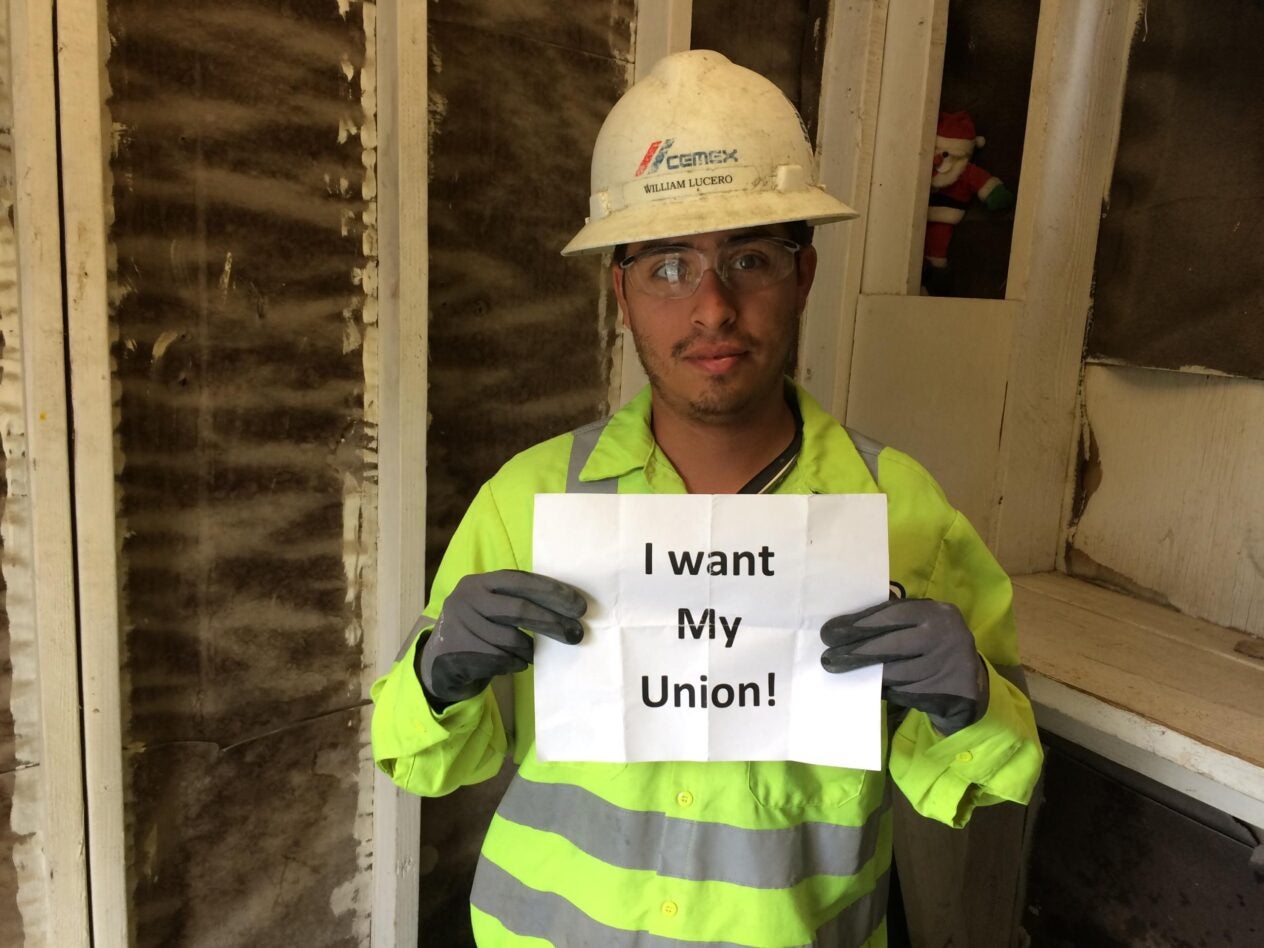 Yesterday we began our trial in front of an administrative law judge regarding the conduct of CEMEX Construction Materials Pacific, LLC during our election to affiliate with the Teamsters in March 2019.
Vice President Brian Forgey and Hollywood Plant ForemanSteve Ronan testified under subpoena for the NLRB. Most of the day was spent going over documents. Administrative Law Judge Giannopoulos outlined the rules of the proceedings, which are taking place over Zoom because of the COVID-19 pandemic.
There are aspects of this trial that we cannot address publicly – at this point in time –because they need to be kept confidential while litigation is ongoing. If you have specific questions or concerns, please contact IBT Organizer Scott Williams.
We will continue to keep you updated here. Stay Teamster strong and DEMAND YOUR WORTH!
« Previous
Next »