What Contractors Need to Know About CEMEX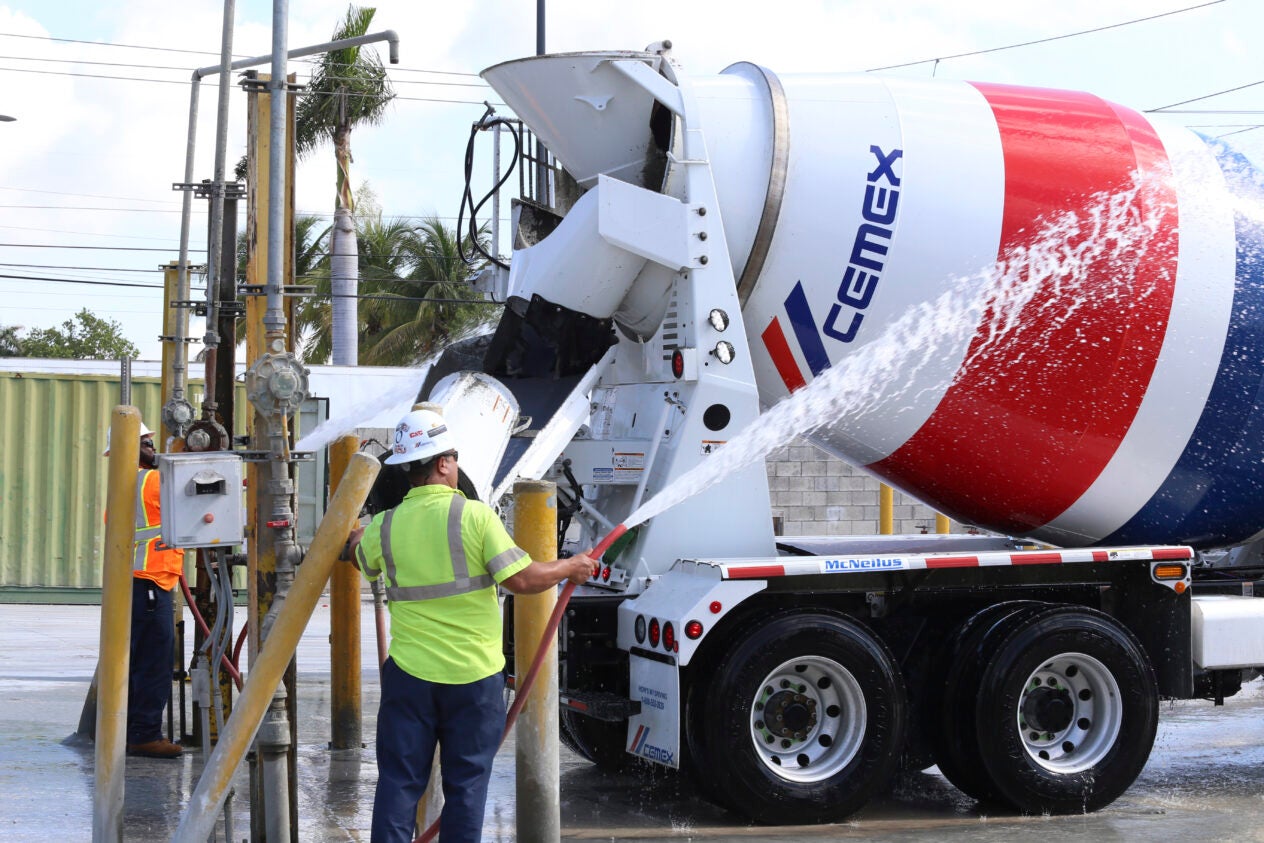 When you choose to do business with a building materials company, it is of the utmost importance that the subcontractor you bring in for your project is reputable. It is for this reason that we feel compelled to inform of you the way that CEMEX has conducted itself at the company's batch plants in Southern California and Las Vegas in regards to employee relations.
Nearly two years ago, drivers at over twenty of these batch plants filed for an election with the National Labor Relations Board (NLRB) to affiliate with the International Brotherhood of Teamsters. After the election, the NLRB began an extensive investigation, and issued a complaint asserting that the company flagrantly flouted labor law in the lead up to the election by threatening to close facilities, replace drivers and cut hours or vacation time; they also asserted that management at the company conducted unlawful interrogations and surveillance on their own employees to determine whether or not they were union supporters. The complaint also alleges that CEMEX Construction Materials Pacific, LLC terminated an employee, one of the only women employed by the company in the region, for being a union supporter.[i]
Unlawful activity at CEMEX goes beyond the charges brought forth by the labor board – two years ago, the company settled litigation outside of court for engaging in wage theft for non-payment of meal and rest periods for their drivers, its second lawsuit in under ten years.[ii] Non-payment of meal and rest periods encourages drivers to skip these breaks, increasing the risk of fatigue and therefore the risk of a safety-related incident.
If you do business with CEMEX, not just in Southern California and Nevada but other parts of the country as well, you may be concerned that these actions are part of a broader pattern. We want you to know that in those parts of the country where CEMEX's drivers have a union, these kinds of abuses and concerns have not been an issue. Having said that, there are a number of other ready-mix concrete providers throughout Southern California and Nevada who deliver the same product in the same amount of time, without the opprobrium associated with this behavior. We strongly urge you to consider one of them.
---
[i] You can read the charges in full by going to http://ibt.io/cemexulp
[ii] USDC Central District of California, EDCV 18-1563-R Karen Grigoryan v. Cemex Construction Materials Pacific, LLC; Et Al.
« Previous
Next »