A Message from Teamsters General President Jim Hoffa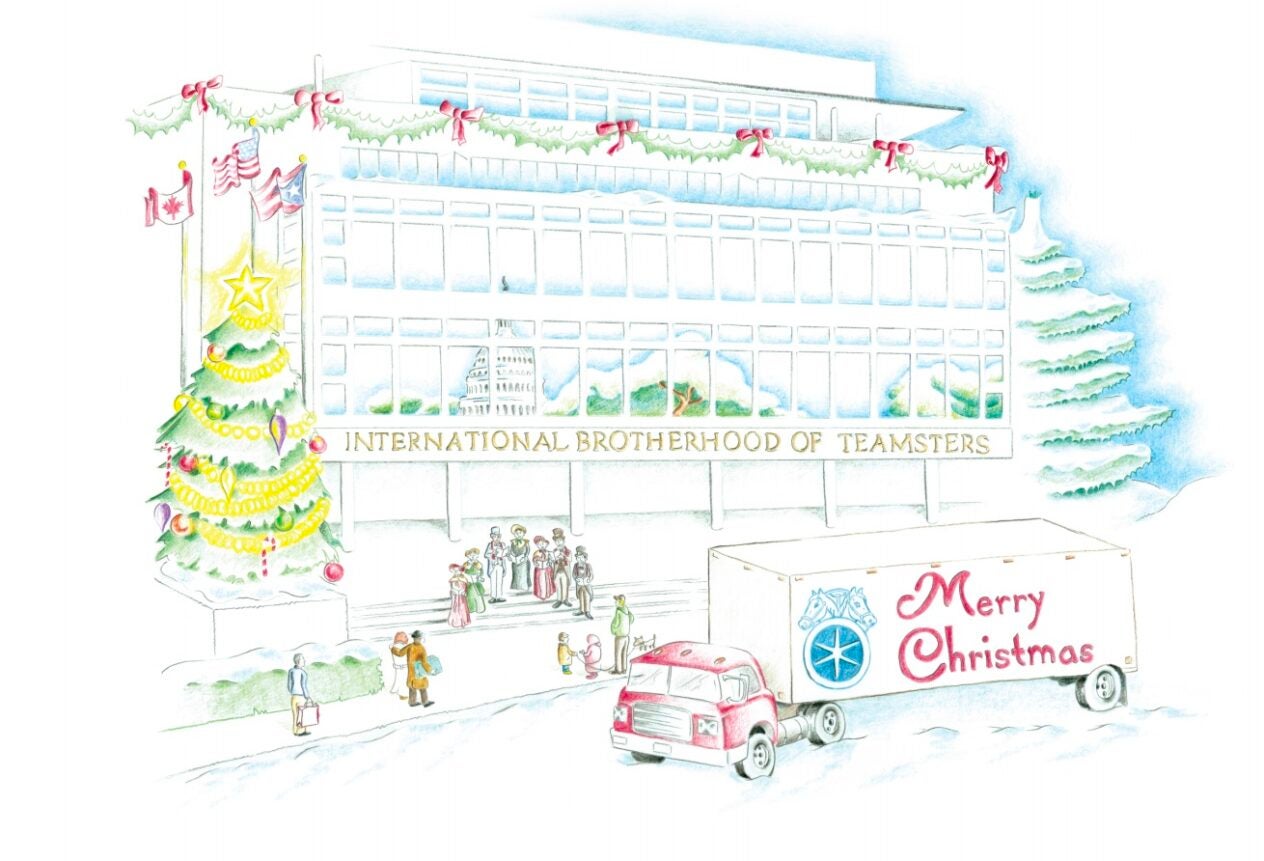 On behalf of the International Brotherhood of Teamsters, I want to wish each and every Teamster, your families and friends a safe and healthy holiday season, a Merry Christmas and a Happy New Year.
2020 has presented challenges rarely seen in world history and you have stepped up in every way to keep our nation running. I want to offer a special thank you to the more than one million members in the United States, Canada and Puerto Rico who have served as essential workers through the last nine months. We could not have made it without you. The knowledge that your work is vital doesn't make it any easier to be away from your families during this special time of year.
Thank you for everything you have done and continue to do. As Teamsters continue to roll out the Covid-19 vaccine, we have many brighter days ahead of us.
« Previous
Next »