Teamsters Mourn Murdered UPS Member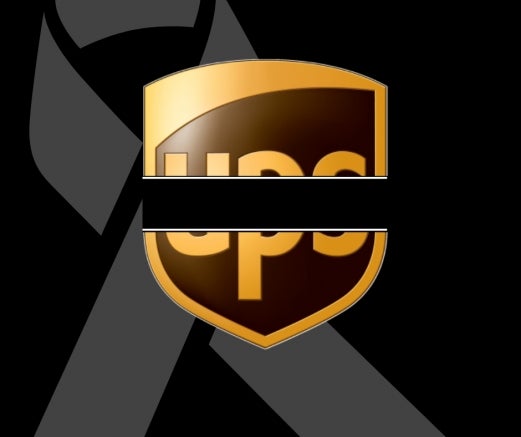 Teamsters Local 677 member Nathan Daniel Burk, 28, was murdered on the job on Tuesday, December 22, 2020, in Watertown, Connecticut.  Burk was a five-year Teamster and resident of Waterbury, Connecticut.  Teamsters from across the region gathered last night at the Watertown UPS facility to honor Burk.

"On behalf of the 1.4 million members of the Teamsters, I want to share my deepest condolences to Nathan's family, friends and co-workers," said Teamsters General President Jim Hoffa. "His senseless death is a terrible example of workplace violence and its broad impact on an entire community."

Teamsters Joint Council 10 has established a fund to pay for funeral expenses and provide support to his family.  Donations can be sent to:  Nathan Burk Fund, c/o Teamsters Joint Council 10, 544 Main Street, Charlestown, Massachusetts 02129. 
« Previous
Next »