Indiana Steel Teamsters Ratify Contract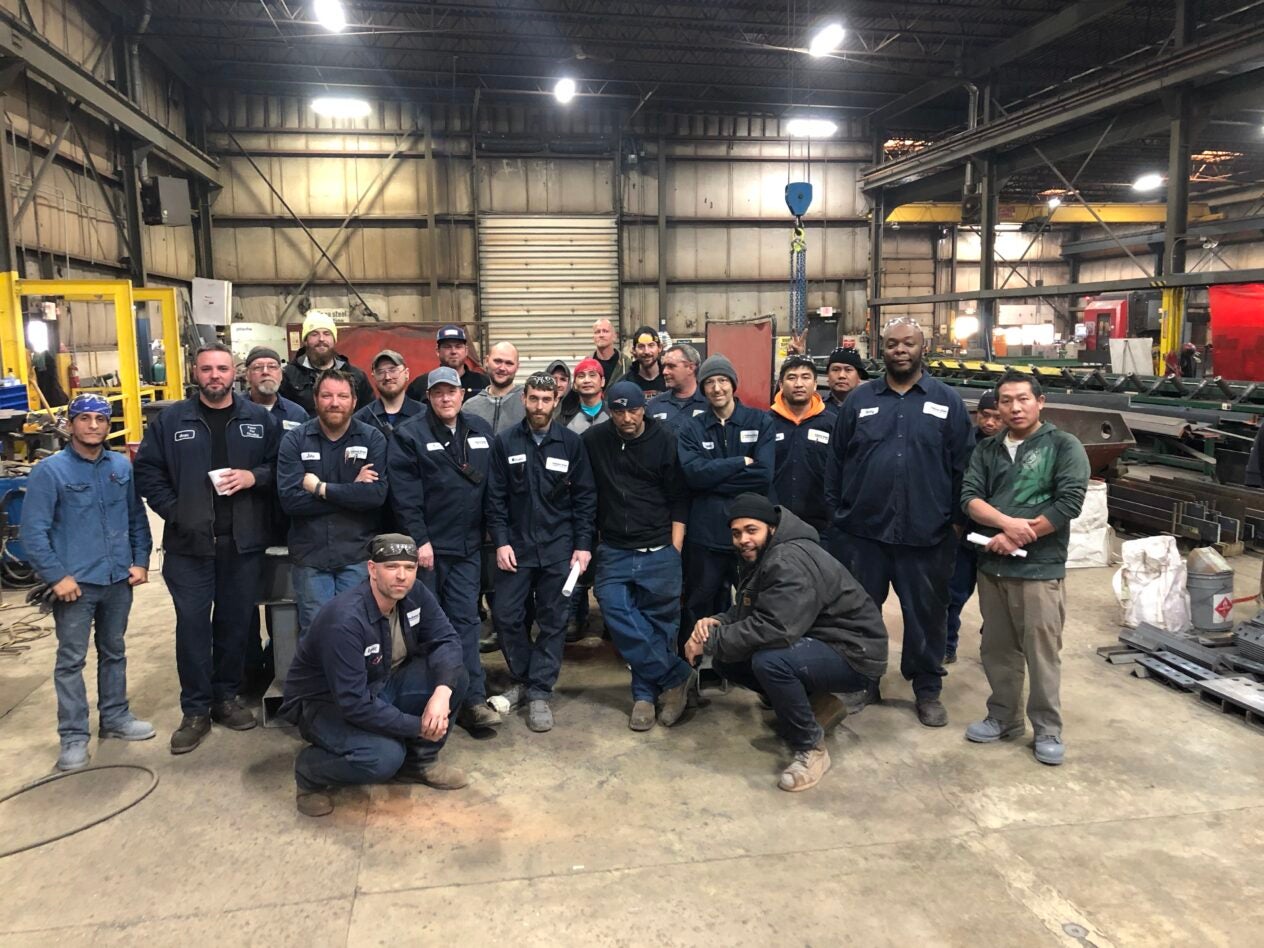 Workers at Indiana Steel Fabricating, Inc. in Indianapolis have ratified a three year contract with Teamsters Local 135. The company provides structural and architectural steel fabrication for a wide variety of industries.
"Congratulations to everyone who came together and worked hard to make this happen," said Jeff Combs, Secretary-Treasurer of Local 135. "It's been a tough year for everyone throughout the country, but our union triumphs in times of adversity and this collective bargaining agreement is a perfect example of the strength and resolve of our union."
Teamsters Local 135 represents workers in a wide variety of industries throughout Indiana.
« Previous
Next »