Local 710 YRC Teamster Drives 5 Million Accident-Free Miles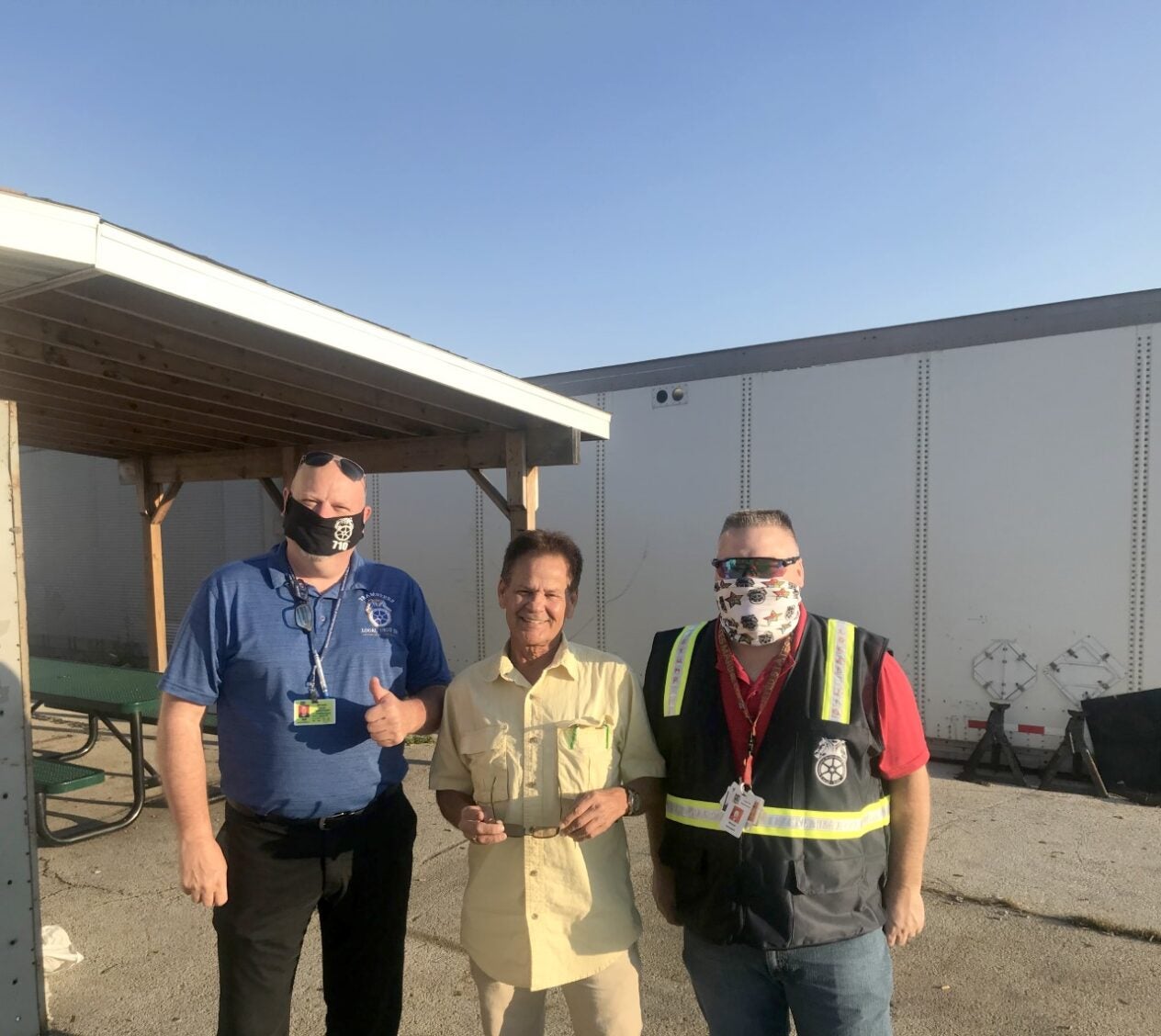 A road driver for YRC Freight, who is a member of Teamsters Local 710 near Chicago, has been recognized for driving over 5 million miles without a single preventable accident.
James "Lefty Banner, who started driving at Roadway in November of 1978, is now the longest-tenured employee at the company's Chicago Heights, Illinois terminal. He drives an average of 3,084 miles every week on his current route from Chicago to Kansas City.
Banner said the company plans to present an award to him, but the presentation has been delayed due to Covid. Because of the delay, Banner estimates that his safe driving record has reached about 5.2 million miles.
"I don't take chances," Banner said in explaining his success over the past 42 years. "If the road is bad, you get off the road. There are no 'ifs, ands or buts.' It's your survival, plus you could kill someone. It's all about fear of what this truck could do if you ran over someone and had to live with it, and common sense."
"It takes real commitment to your craft to to reach such an amazing milestone," said Local 710 Secretary-Treasurer Mike Cales. "You have to be aware of everything going on inside and outside of your cab while driving through constantly changing road conditions. James is the embodiment of what it means to be a Teamster, and he's an inspiration to drivers everywhere."
« Previous
Next »