UPS Teamster's Son to Play in Super Bowl LV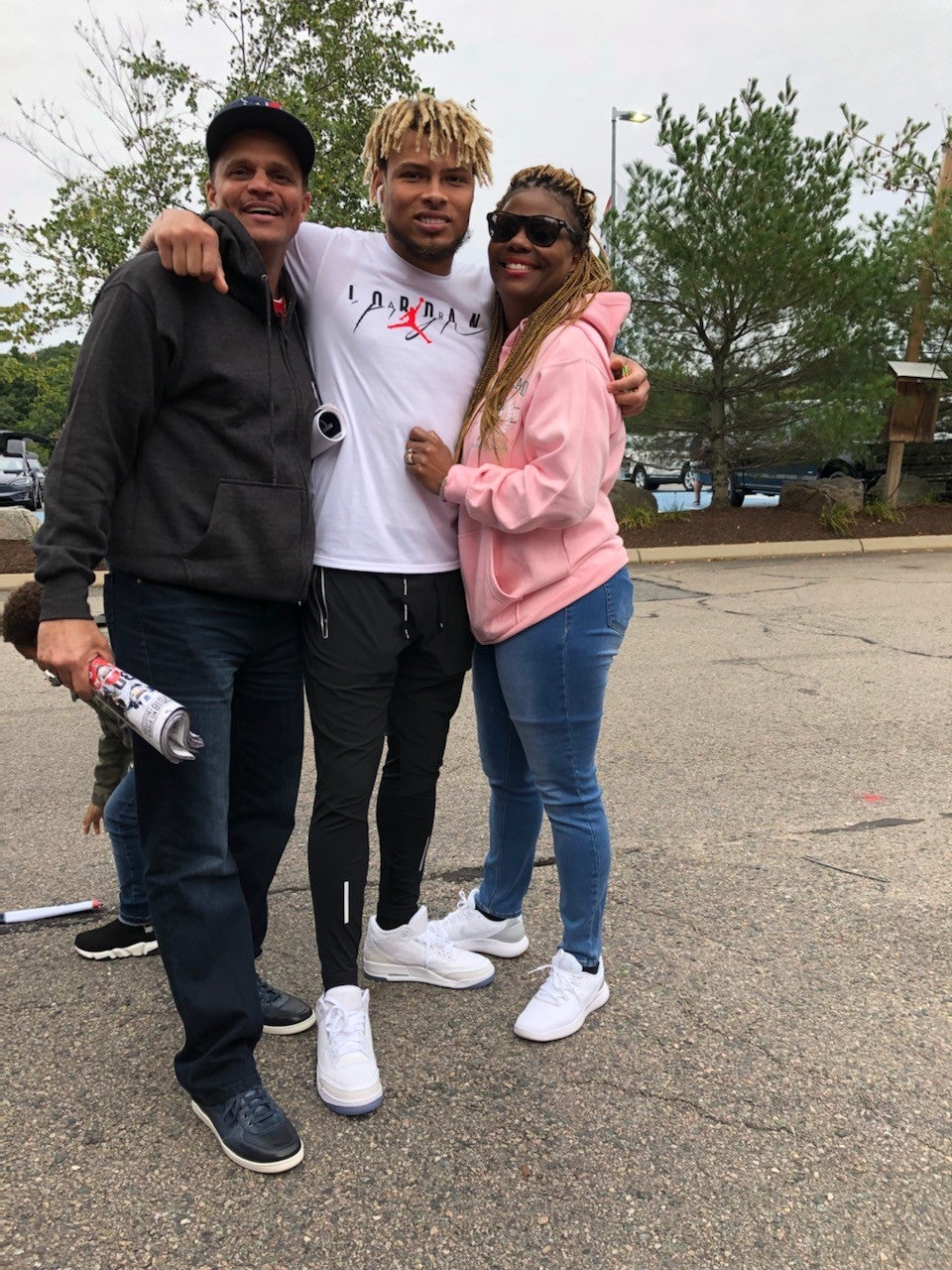 The son of Teamsters Local 270 member and UPS feeder driver Tyrone Mathieu will be playing in Super Bowl LV this Sunday.
Tyrann Mathieu, 28, the team's safety who wears jersey number 32, will take on the Tampa Bay Buccaneers at 6:30 p.m. (ET).
Mathieu won his first Super Bowl with the Chiefs last year.
Let's all wish Tyrann Mathieu well as he vies for his team's second straight Super Bowl title and his second straight ring.
« Previous
Next »