A Message from Convention, Trade Show and Casino Division Director Tommy Blitsch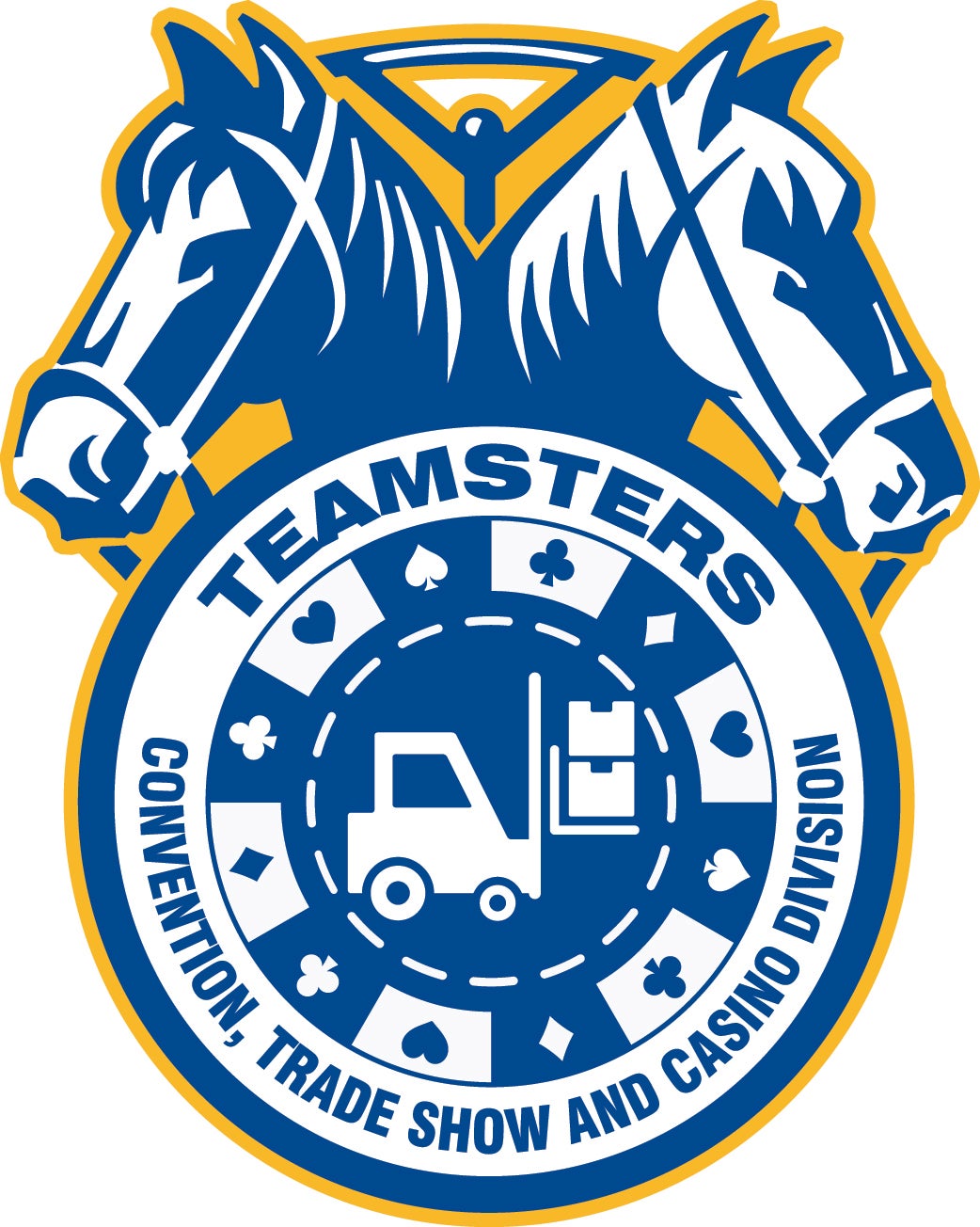 As we begin the New Year, I am optimistic that we are seeing a light at the end of the tunnel for 2021. The COVID-19 pandemic that brought our country to a halt in March 2020 affected our members who work in the Convention, Trade Shows and Casino Division very hard.
Over the past several months the division has continued to advocate for our members regarding safety measures in the workplace which include members who have continued to work through the pandemic as well as those who are waiting to come back to work.
We have been communicating with government officials on extended unemployment benefits that not only help our members but everyone who has lost their jobs during the pandemic. Our message has been clear, our members want to go back to work and need assistance until that time comes.
Since the beginning of this pandemic the division has been working with other unions, associations, and coalitions like the Go LIVE Together coalition, to advocate the eventual return of Trade Shows and Conventions in the United States and Canada. With the presidential election in November leading up to the inauguration in January possible legislative relief was slowed down. However, over the past two weeks talks have picked back up in Washington as we look to pass legislation that will help our partners in the live event and hospitality industries.
This legislation would benefit our members who work tradeshows and casinos. Senators Jacky Rosen (D-NV) and Catherine Cortez Masto (D-NV) have two separate bills that they are working on that I am hopeful will get passed. Sen. Masto comes from a Teamster family as her father Manny Cortez was a Teamster in Nevada and was President & CEO of the Las Vegas Convention & Visitors Authority (LVCVA) for many years.
There are better times ahead, and we must remain united and strong through this difficult period.
« Previous
Next »