An Update from Passenger Transportation Division Director Rick Middleton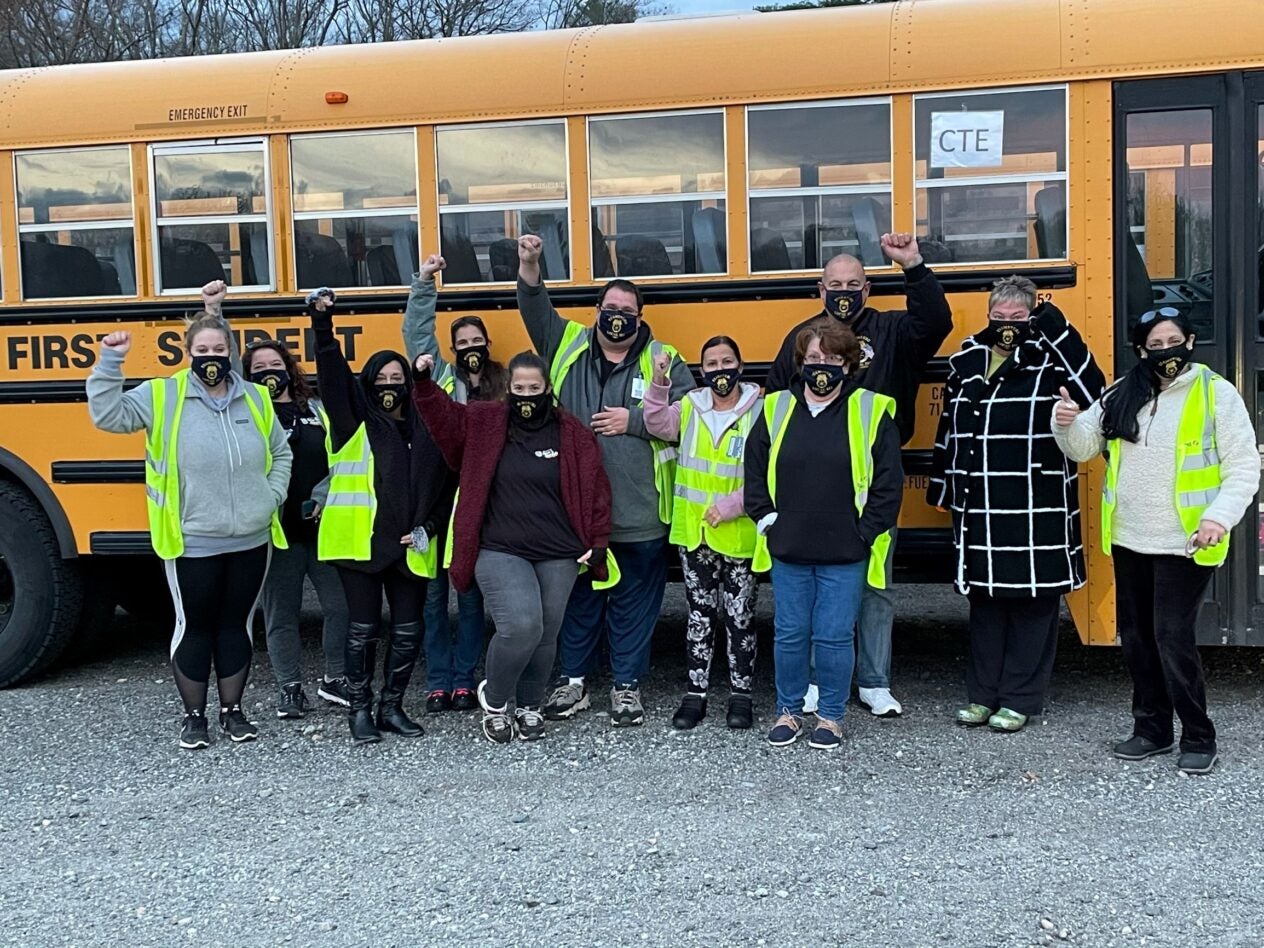 One year after lockdowns began, the way out from under the COVID-19 pandemic is finally beginning to appear. Hospitalizations are dropping. The weather is warming. Most importantly, essential service workers throughout the country are lining up to get vaccinated.
I've previously stated that it is of the utmost importance that every state throughout the country classify school bus and transit workers as essential so they are given priority for vaccine distribution. Transportation workers are considered essential in most of the country, but guidelines vary from state to state. If you haven't gotten the vaccination because you're not sure if you qualify as essential, check out this state-to-state guide.
Since January, the Division has been in negotiations for another five-year contract at First Student. As some may remember, the First Student National Master Agreement negotiations were cut short last year due to the COVID-19 Pandemic. We will continue to keep you updated regarding the status of bargaining.
In spite of the turmoil that has engulfed our lives and our country, Teamsters like you demonstrate the resolve, bravery and solidarity that embodies the values of our union by performing work that is essential to the American way of life. Your country owes you a debt of gratitude.
With Solidarity,
Rick Middleton
Director, IBT Passenger Transportation Division
« Previous
Next »