COVID-19 News Updates for March 2, 2021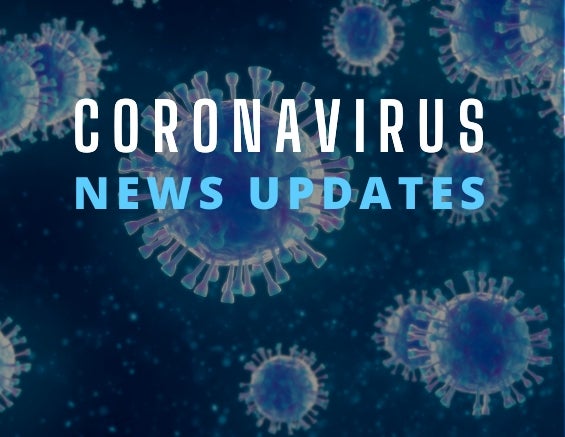 Information from the U.S. Dept. of Health and Human Services:
COVID-19 Vaccines
Vaccines will help prevent the spread of COVID-19 and bring this pandemic to an end. As Americans get vaccinated over the next few months, it is important to continue to follow public health safety measures. Wear a mask, wash your hands, and watch your distance to protect yourself, your loved ones, and your community.
How do I get a COVID-19 vaccine?
Your state or local health department is the best place to find out how to get vaccinated. Select your location here.
The safety of COVID-19 vaccines is a top priority and there are many reasons to get vaccinated.
FDA has granted three emergency use authorizations for a COVID-19 vaccine following rigorous scientific processes to ensure its safety and effectiveness.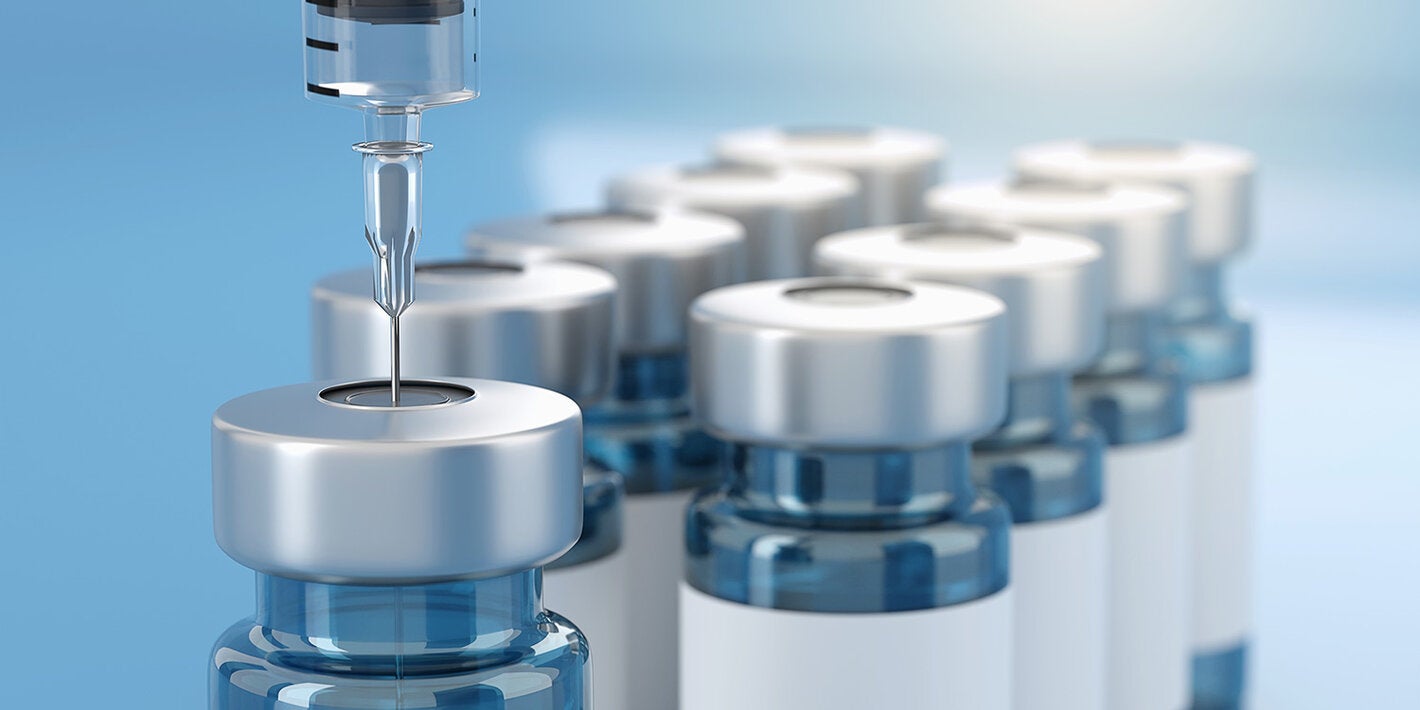 « Previous
Next »