Episode 211: Remembering the World's Workers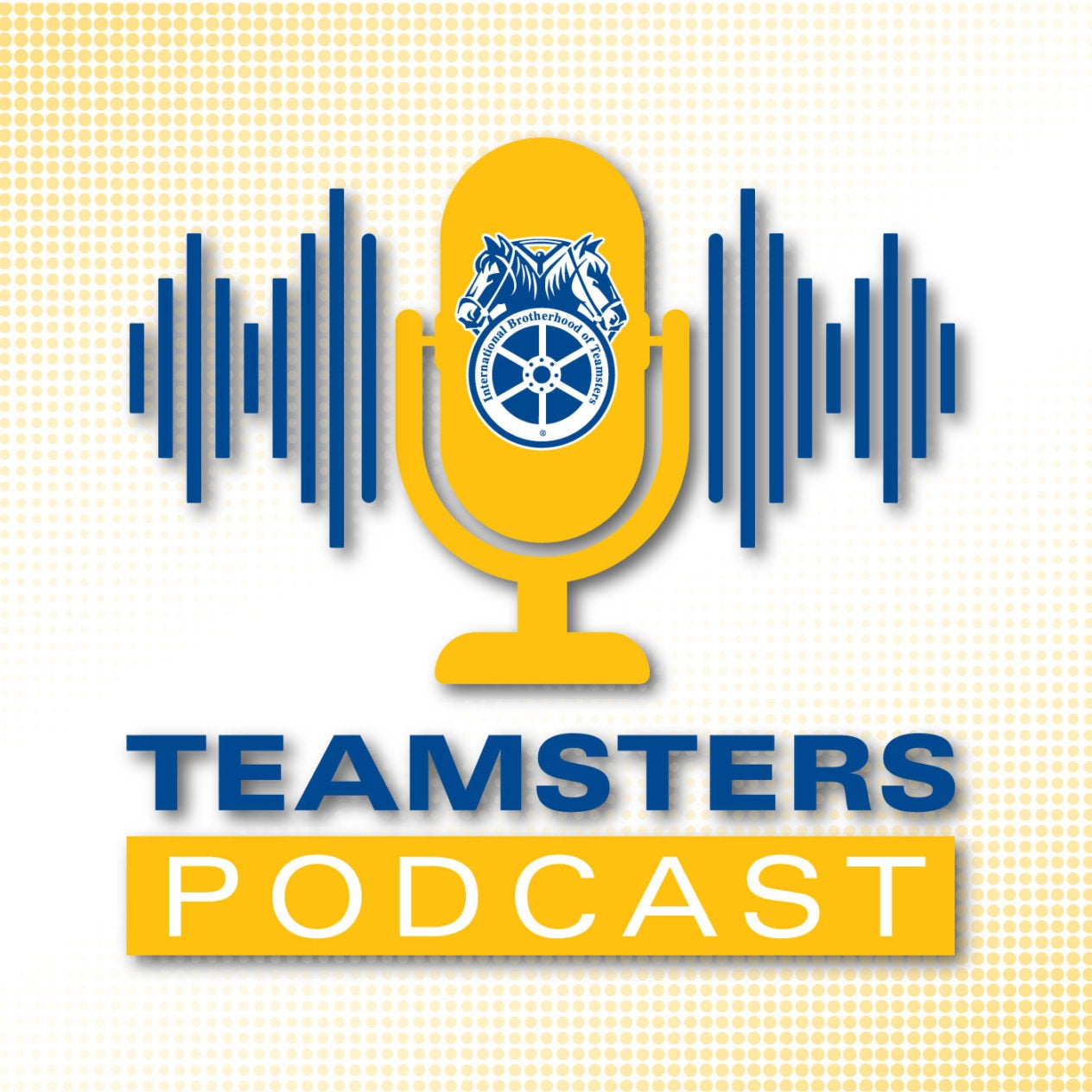 Listen to the latest edition of the Teamsters Podcast and hear how the union is commemorating Workers' Memorial Day by fighting to make workplaces safer. Plus learn about Teamster-authored new book focus on Long Island migrant camps.
Featuring audio and interviews with Teamsters Safety & Health industrial hygienist Azita Mashayekhi and Local 810 general counsel Mark Torres. Get more information on Workers Memorial Day, here.
« Previous
Next »