Episode 212: Flexing Political Muscle in the Corridors of Power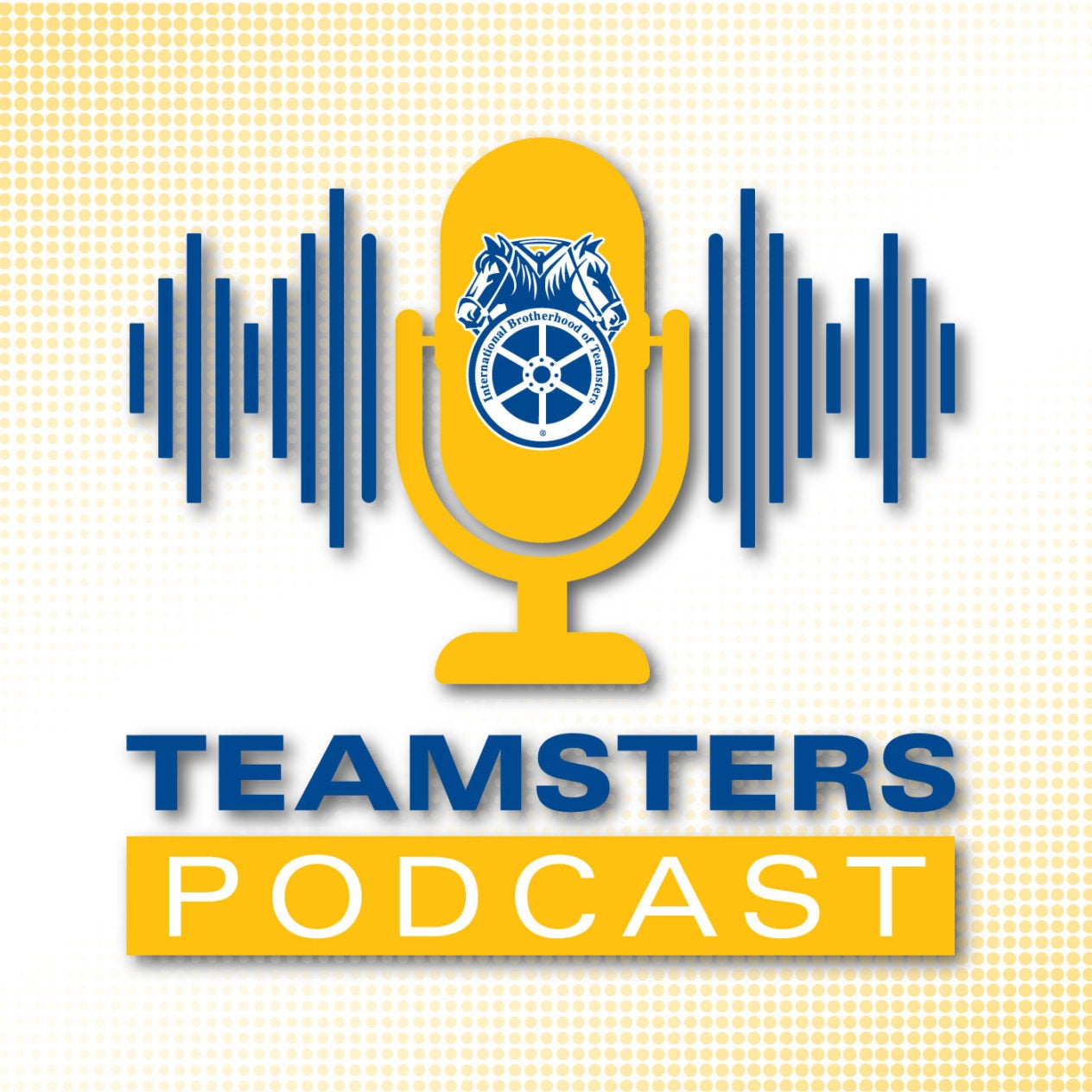 Listen to the latest edition of the Teamsters Podcast and hear how the union is flexing its muscles in D.C.'s Corridors of Power to make sure workers can join together and organize for better wages and safer workplaces. Plus, a leader Teamster official tells a Senate subcommittee about the future of freight.
Featuring audio and interviews with Sunshine McBride, deputy director of the Teamsters' Department of Political and Legislative Action, as well as Lamont Byrd, director of the Teamsters' Safety & Health Department.
« Previous
Next »