Spartan College of Aeronautics and Technology & Teamsters Partner to Provide Scholarships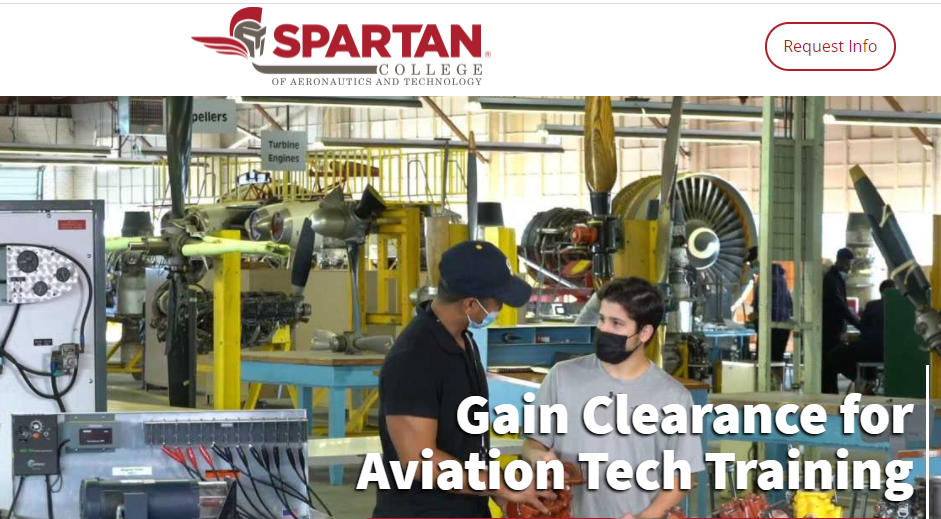 Officials from Spartan College of Aeronautics and Technology and the International Brotherhood of Teamsters announced today they are forming an exclusive educational partnership between the two organizations.
Spartan College currently offers diploma and associate degree programs in Aviation Maintenance Technology (AMT), Aviation Electronics Technology, Nondestructive Testing Technology/Quality Control Management and Aviation Flight. Spartan College has developed a hybrid AMT option that maximizes student flexibility while minimizing time away from home, along with an online Bachelor of Science degree program in Technology Management. The Teamsters represent over 90,000 aviation workers.
To serve the educational goals of Teamsters and their families, Spartan College offers special scholarship opportunities to those who qualify at all four of their campus locations – Tulsa, Oklahoma, Broomfield, Colorado, Riverside and Inglewood, California. Through this partnership, the Teamsters Union and Spartan College are committed to co-developing custom training to ensure their students are at the forefront of emerging aviation industry needs.
To read the press release, click here
« Previous
Next »