Teamsters are Calling for More Transparency About the Impact of Uber's Lobbying Efforts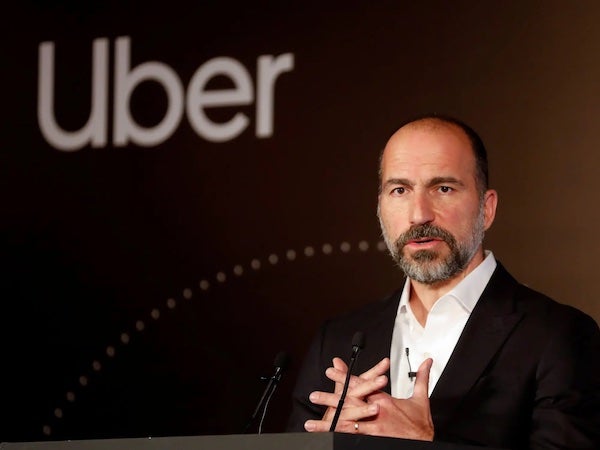 The International Brotherhood of Teamsters General Fund, an investor in Uber, sent a letter to other Uber shareholders Thursday urging them to vote for a proposal that would force the company to disclose more details each year about its lobbying efforts.
Uber and other companies that depend heavily on cheap contract labor have ramped up their lobbying efforts over the past few years as federal and state regulators look to crack down on "gig" economy businesses that have for years operated in a regulatory gray area.
Uber spent a record $2.6 million lobbying the federal government in 2020, according to OpenSecrets. The company also contributed $30 million to a $200 million campaign to persuade California voters to pass Proposition 22, exempting it from a major state labor law, AB-5, and making Prop 22 the most heavily lobbied ballot measure in the state's history.
« Previous
Next »