Teamsters Local 781 Members Ratify Contract at Bison Gear & Engineering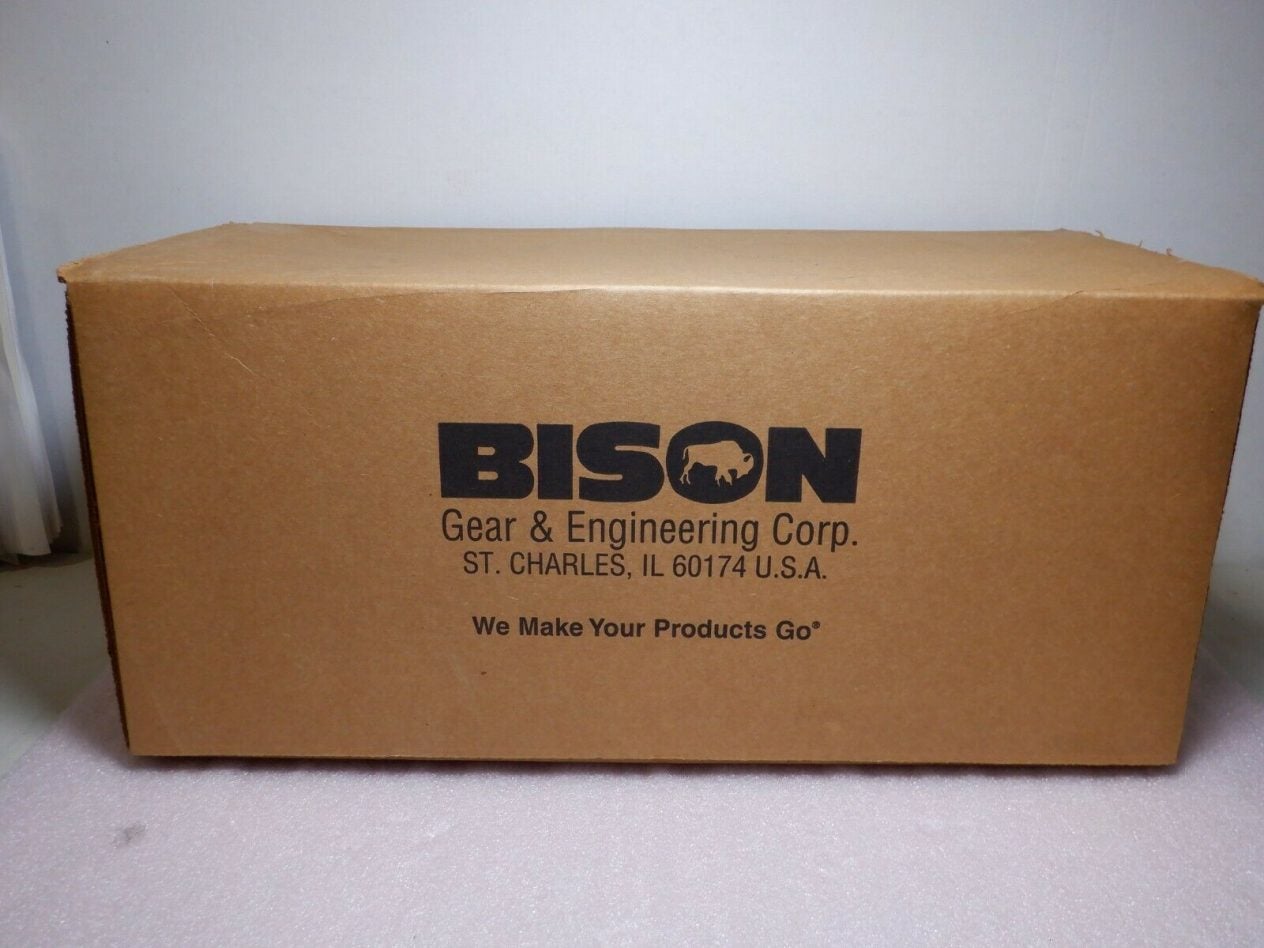 Specialty Manufacturing Workers Gain Wage Increases and More in Contract
(ST. CHARLES, ILL.) – Teamsters Local 781 members who work in specialty manufacturing at Bison Gear and Engineering have ratified a strong agreement including wage increases.
The 183 workers who manufacture electric motors for conveyor systems recently ended a 28-day strike.
The workers' previous contract expired in May of last year. Local 781 negotiated over video conference and when there was not significant movement from the company on the important issues, the workers set up a picket line. The Teamsters Joint Council 25 tractor trailer was present throughout the strike to demonstrate Teamster unity and strength.
"These members picketed and stayed strong until the end. It was gratifying to see. We're pleased to have negotiated a solid contract," said Paul Stripling, President of Local 781.
The four-year agreement includes a ratification bonus; 3 percent wage increases each year; and a significantly reduced employee premium for health care.
Founded in 1903, the International Brotherhood of Teamsters represents 1.4 million hardworking men and women throughout the United States, Canada and Puerto Rico. Visit www.teamster.org for more information. Follow us on Twitter @Teamsters and "like" us on Facebook at www.facebook.com/teamsters.
« Previous
Next »