Teamsters Protest Lack of New Contract at Warren's Stericycle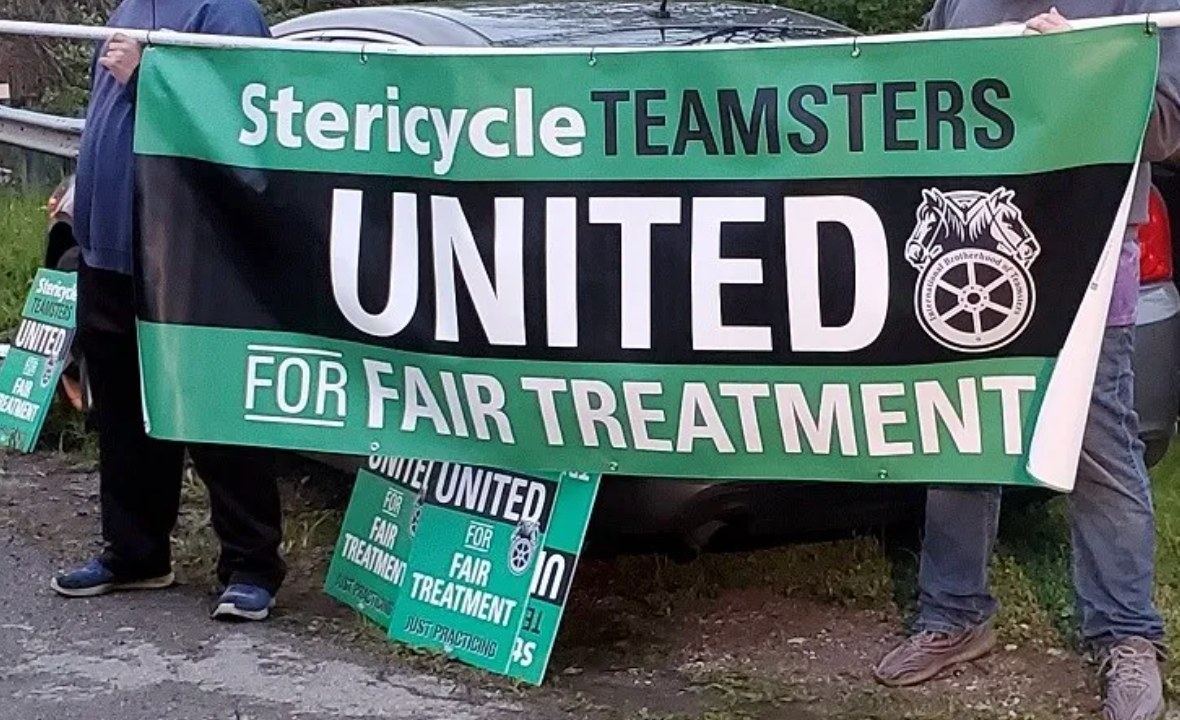 Members of Teamsters Local 377 gathered outside Stericycle on Pine Ave to protest the lack of a new labor agreement.
Local 377 Vice President Ken Sabo told 21 News that his 58 members have been working under contract extensions since the last pact expired on October 31. Since then, Sabo says the company has only held two negotiating sessions to discuss wages and hospitalization.
« Previous
Next »