First Student Teamsters Ratify National Master Agreement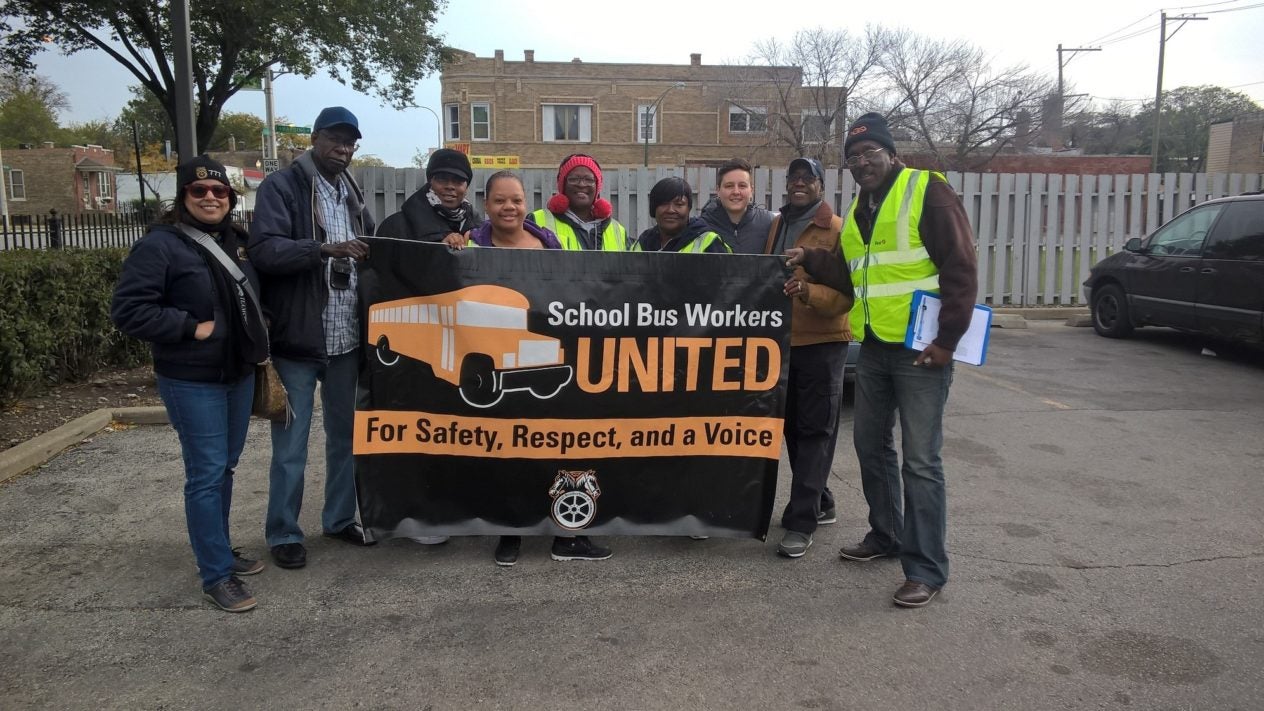 Contract is Best Yet at the Company
Press Contact: Galen Munroe Phone: (202) 439-7427 Email: gmunroe@teamster.org
(WASHINGTON, DC) – In results released today, First Student Teamsters have overwhelmingly voted in favor of ratifying the latest National Master Agreement with the company, which will be in effect through March 2026. Members voted between June 7-28 and the contract was ratified by 93 percent.
"Congratulations to all of the members who participated in this ratification," said Rick Middleton, IBT Passenger Transportation Division Director. "We have made working at First Student a better job with each successive National Master Agreement, and this latest contract is our best yet. In spite of the havoc wrought by the coronavirus, we adapted quickly and reached an agreement that improves our members' working conditions. This agreement reflects the value and service of First Student Teamsters."
Initial negotiations with the company were disrupted by the COVID-19 pandemic resulting in a one-year agreement which ran from 2020-2021. The parties returned to the bargaining table in late 2020 to negotiate the agreement ratified today. The 2020-2021 contract included improvements such as protections for our members' jobs from outsourcing to ride-share companies, protections against reduced wages in the event that a driver is re-assigned to a job with a lower rate of pay and improved transfer rights if a member relocates to another yard.
The new agreement includes all of the previous improvements, plus additional safety provisions added in the wake of the COVID-19 pandemic, an additional stipend for company-required medical examinations and enhanced paycheck protections. Perhaps most notably, this agreement includes language that makes Teamsters at First Student eligible to participate in certain union health care and retirement plans.
Founded in 1903, the International Brotherhood of Teamsters represents 1.4 million hardworking men and women throughout the United States, Canada and Puerto Rico. Visit www.teamster.org for more information. Follow us on Twitter @Teamsters and "like" us on Facebook at www.facebook.com/teamsters.
« Previous
Next »