US Foods Drivers in Delaware Vote to Join Teamsters Local 355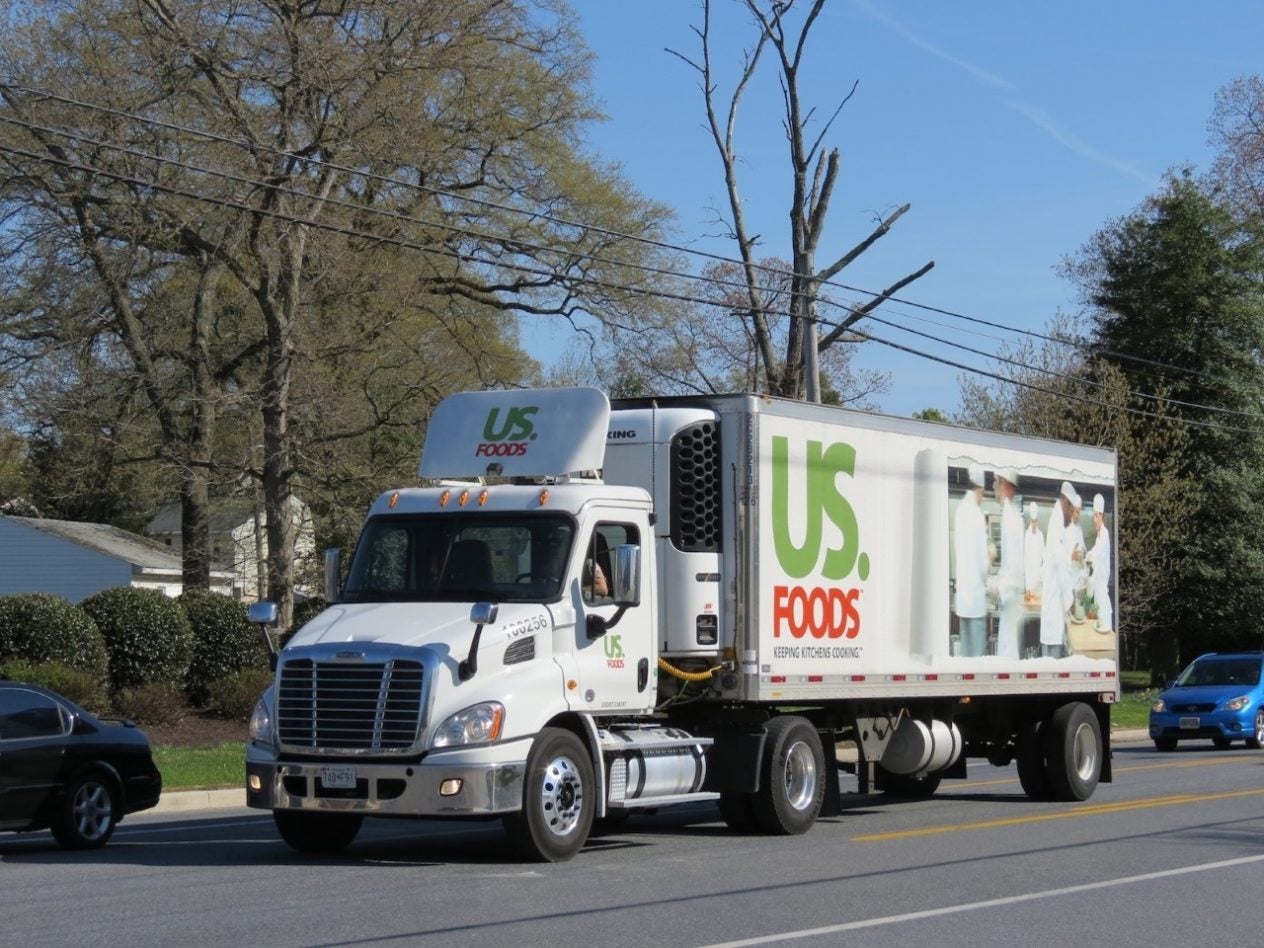 On June 10, drivers at US Foods in Harrington, Delaware voted 7-3 to join Local 355 in Baltimore.
The bargaining unit of 11 drivers are managed out of the Bridgeport, New Jersey location, which is represented by the Teamsters. Trucks are shuttled to Harrington and the drivers then deliver to area customers.
Workers are seeking improved benefits, including better health coverage. They also want their benefits guaranteed in a legally binding Teamster contract. The drivers are also tired of having rules and conditions changed without their input.
"We welcome this group of US Foods drivers and we will work hard winning them a first contract that addresses their concerns," said Denis Taylor, President of Local 355.
« Previous
Next »