Vending Service Workers in Kansas Join Teamsters Local 838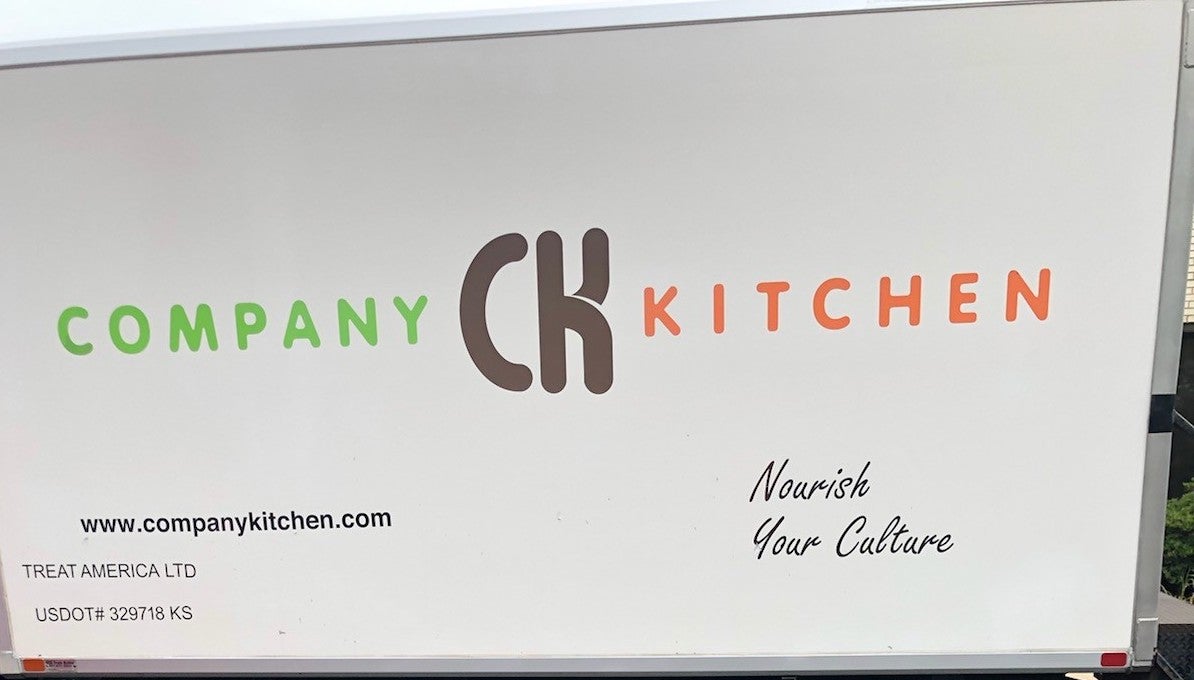 Vending service workers in Kansas at Treat America Food Service, also known as Company Kitchen, have voted to join Teamsters Local 838 in Kansas City, Missouri.
The vote on June 21 was 7-3. There are 16 route drivers in the bargaining unit, based in Lenexa, Kansas.
"The workers are seeking consistency in the work rules, and they want to work to put an end to the abusive treatment in the workplace," said Landon Johnson, Vice President and Business Agent of Local 838.
Company kitchen is a comprehensive workplace food service company that combines cutting edge technology with a large variety of fresh foods. Company Kitchen services/delivers to Unilever, Sika, Pepsi and International Paper, all places where Local 838 represents workers.
"The workers remained strong and united," Johnson said. "I can't thank workers Eddie Kurtzman and John Baker enough for making this victory possible."
"It is very exciting and good to know we now have someone watching our backs," said Kurtzman, who has worked as a route driver at the company for seven years. "We're looking for fairness on the job, and we want to be treated with respect and dignity. We also want to have a voice at work."
For example, the company recently changed the commission structure, resulting in many drivers getting paid less, Kurtzman said.
"I want to congratulate all the workers for staying focused and united, and I thank our Vice President, Landon Johnson, for his great work on this campaign," said Alexander Waschneck, President of Local 838. "Now the workers will have a voice in the workplace and get the respect that they deserve."
« Previous
Next »