After Sustained Push From Local 414, Fort Wayne City Council Nixes Amazon Tax Abatement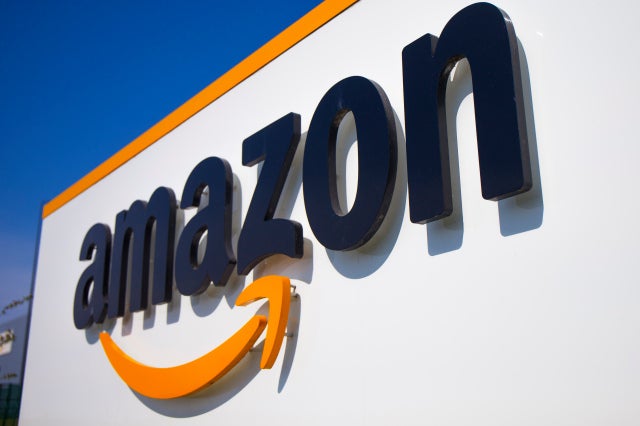 After securing a tax abatement for a new building in Fort Wayne, Indiana, Amazon came back asking the City Council for a second tax abatement on equipment. Ehren Gerdes from Teamsters Local 414 spoke out about the tax abatement letting the City Council know that Amazon is not a good investment at their meeting on Tuesday, July 27, 2021. 
With a ton of community support, including an article from The Fort Wayne Journal Gazette's Editorial Board calling on the City Council to vote against the abatement and many concerned citizens speaking out at the meeting, the City Council opted to vote against the tax break with a 5-3-1 vote. 
In the lead-up to the City Council vote, Gerdes sent city leaders a fact sheet outlining how the tax abatement, valued at $7.3 million, was a drop in the bucket for a company that made $21 billion in profits last year alone. He emphasized that Amazon's treatment of its workforce should not be rewarded with a tax break and argued that the money could go toward more impactful investments in the Fort Wayne community. 
Teamsters Local 414 cited depressed wages and working conditions, skyrocketing injury rates, high turnover, struggling tax coffers, and no net job growth at Amazon facilities around the country as reasons why the tax break was a bad investment for the people of Fort Wayne. 
"Amazon made $21 billion in profits last year and already received a tax break for the building in Fort Wayne, then they came back looking for more," said Ehren Gerdes, Teamsters Local 414 Business Agent and Trustee. "The money Amazon requested to not pay in taxes would be a drop in the bucket for the company but could go a long way toward real investments in the Fort Wayne community. We urged the Fort Wayne City Council to vote no and not let Amazon take advantage of our community, and we're grateful that they listened." 
By providing comprehensive research to community leaders, communicating with fellow concerned community members and sharing a message built on worker power, Teamsters Local 414 helped support the effort to defeat Amazon's request. 
In June, Teamsters Local 455 supported a vote against a new Amazon Delivery Station in Arvada, Colorado, which their City Council also rejected. Much like Local 414, both local unions and many other Teamsters locals around the country are building the deep-rooted community and worker power to continue pushing back against Amazon's threats at every level.
« Previous
Next »