Hertz Emerges from Bankruptcy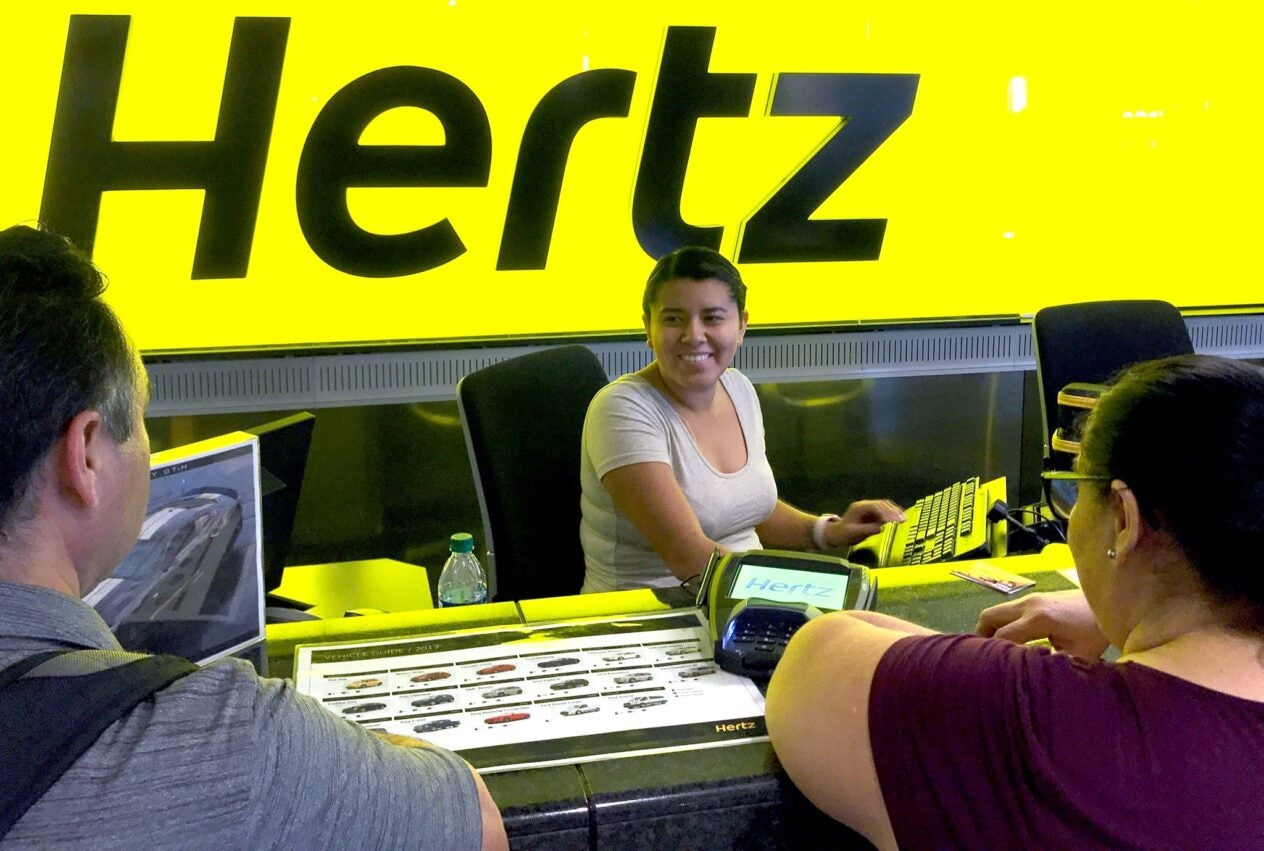 Hertz has emerged from bankruptcy more than a year after filing and all Teamster contracts are still in force.
The Teamster employer was one of the first major companies to file for Chapter 11 bankruptcy after the pandemic halted most travel in 2020. The company was already struggling with debt before COVID-19.
During the bankruptcy, the union worked overtime for Hertz Teamsters. In addition to negotiating contract extensions for the Teamsters that continued working through the pandemic, the union and the Industrial Trades Division were in constant contact with locals representing Hertz members.
"We worked closely with locals to make sure the union and our members stood together during this time," said Steve Mack, Director of the Teamsters Industrial Trades Division.
More Americans are traveling now as the economy has grown stronger and travel restrictions have been lifted. During the pandemic, Hertz sold more than 200,000 of its 650,000-vehicle fleet when demand for used cars was strong and Hertz wasn't renting many cars.
Hertz was also provided with new equity capital by an investor group, which agreed in March to buy Hertz and take it out of bankruptcy. Hertz officially emerged from bankruptcy on June 30.
"During uncertain times, these Hertz Teamsters continued to work hard, showing that the company's lifeblood—their workers—could be relied on," said Bob Lennox, Western Region Industrial Trades Director and Secretary-Treasurer of Local 495 in West Covina, Calif.
The company is optimistic, calling themselves "a financially and operationally stronger company that is well positioned for the future."
« Previous
Next »