Teamsters Local 988 Wins Arbitration Case Involving Dues Checkoff, Deduction Authorization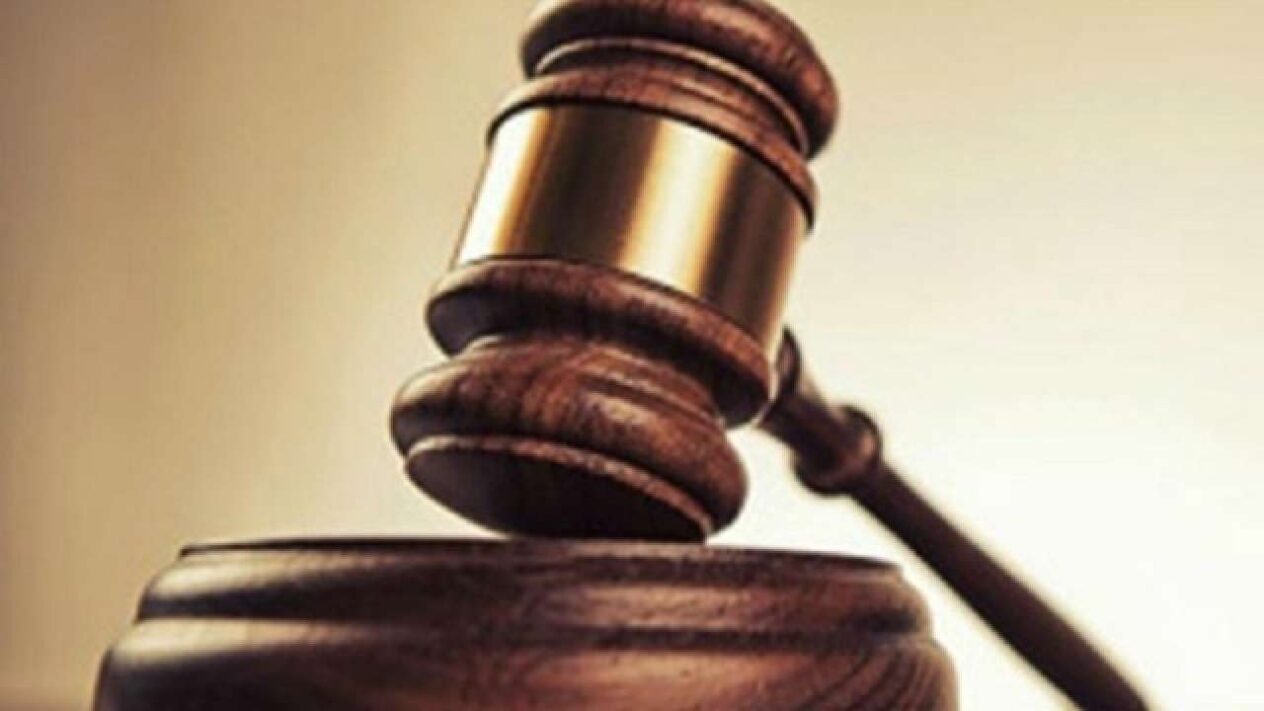 Teamsters Local 988 in Houston, Texas has won an arbitration case involving a member's dues checkoff and deduction authorization, and the company involved has been ordered to make immediate payment to the local.
A Local 988 member working at Greif, Inc., a manufacturing company, submitted an untimely written notice attempting to revoke his dues deduction authorization. Greif honored the member's untimely request despite the union's objection. Afterward, the company refused to deduct and remit any further payment owed to Local 988 on behalf of this individual. Local 988 filed a grievance and presented the matter before an arbitrator.
The company argued that the union's revocation window was a separate agreement between the union and member and that it only had to abide by the individual's request to stop deductions. The union argued that the collective bargaining agreement incorporated the checkoff agreement and dues deduction authorization. The union also argued that the contract explicitly stated that the union would be the party to inform the company when a member has revoked their authorization. Further, the union asked that since it was the company's unilateral decision to refuse to deduct and forward future payments to Local 988, that they be held financially responsible for all monies owed to the union.
"This was never about the money. The arbitrator upheld the grievance that the checkoff agreement and dues deduction authorization, including the revocation window, was indeed incorporated in the collective bargaining agreement and awarded the union's remedy of immediate payment at the company's sole expense," said Robert Mele, Local 988 President. "The arbitrator's ruling protects the sovereignty of a union-member relationship."
« Previous
Next »