Episode 217: Training the Next Generation of Aviation Leaders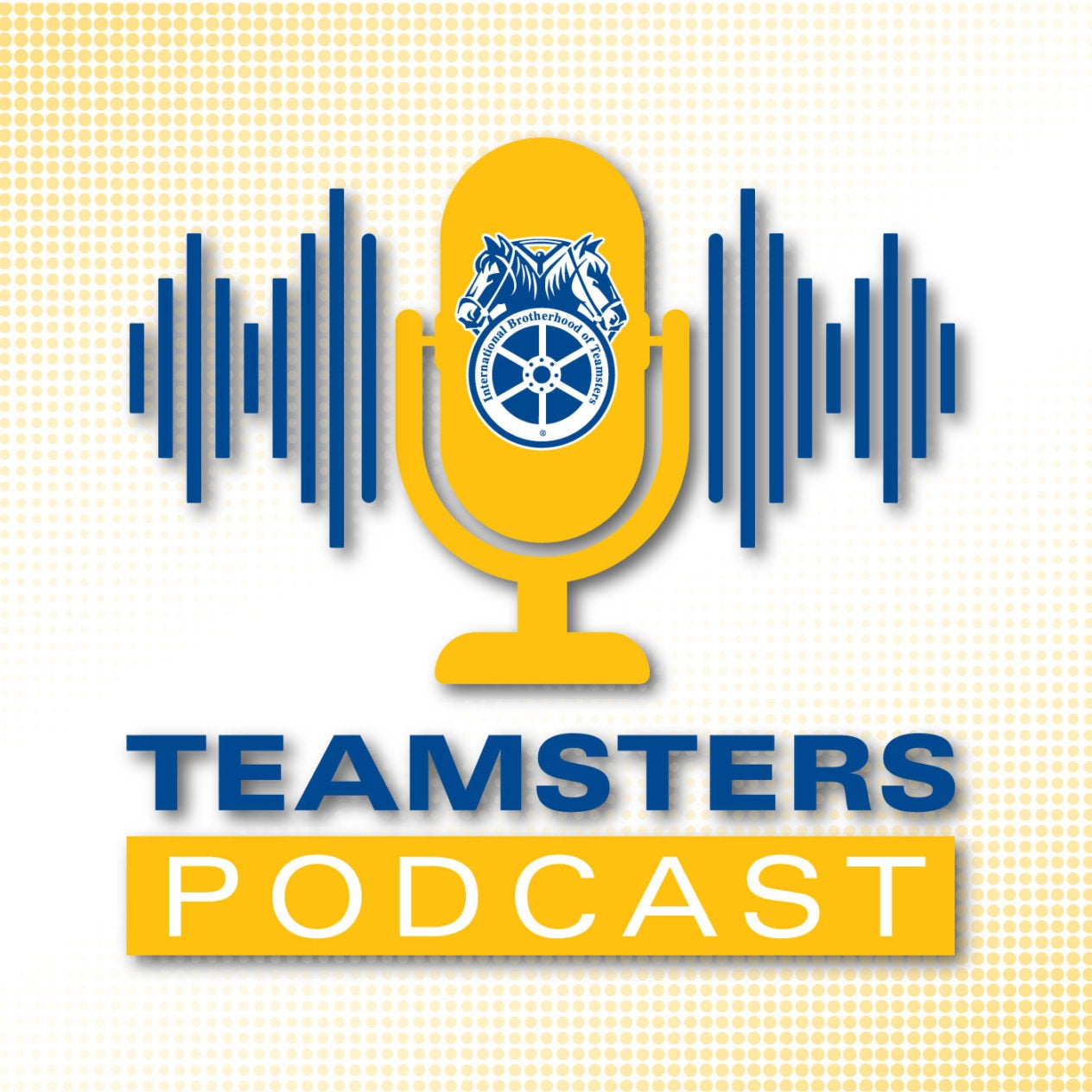 Listen to the latest edition of the Teamsters Podcast and hear how Teamsters and their families can qualify for tuition benefits to become airline mechanics, a much-needed job in the industry.
SHOW NOTES
Featuring interviews with Teamster Airline Division International Representatives Chris Moore and Bob Fisher, as well as Dan Bregman, Spartan College executive vice president, and Ron Worthington, Spartan College vice president of curriculum
Spartan College of Aeronautics and Technology does not guarantee third party certifications, employment, or salary. Spartan Tulsa campus is licensed by the O.B.P.V.S. Online options available to people located in certain states. For consumer information and to learn more, visit www.spartan.edu.
« Previous
Next »