O'Brien Elected to ITF Executive Board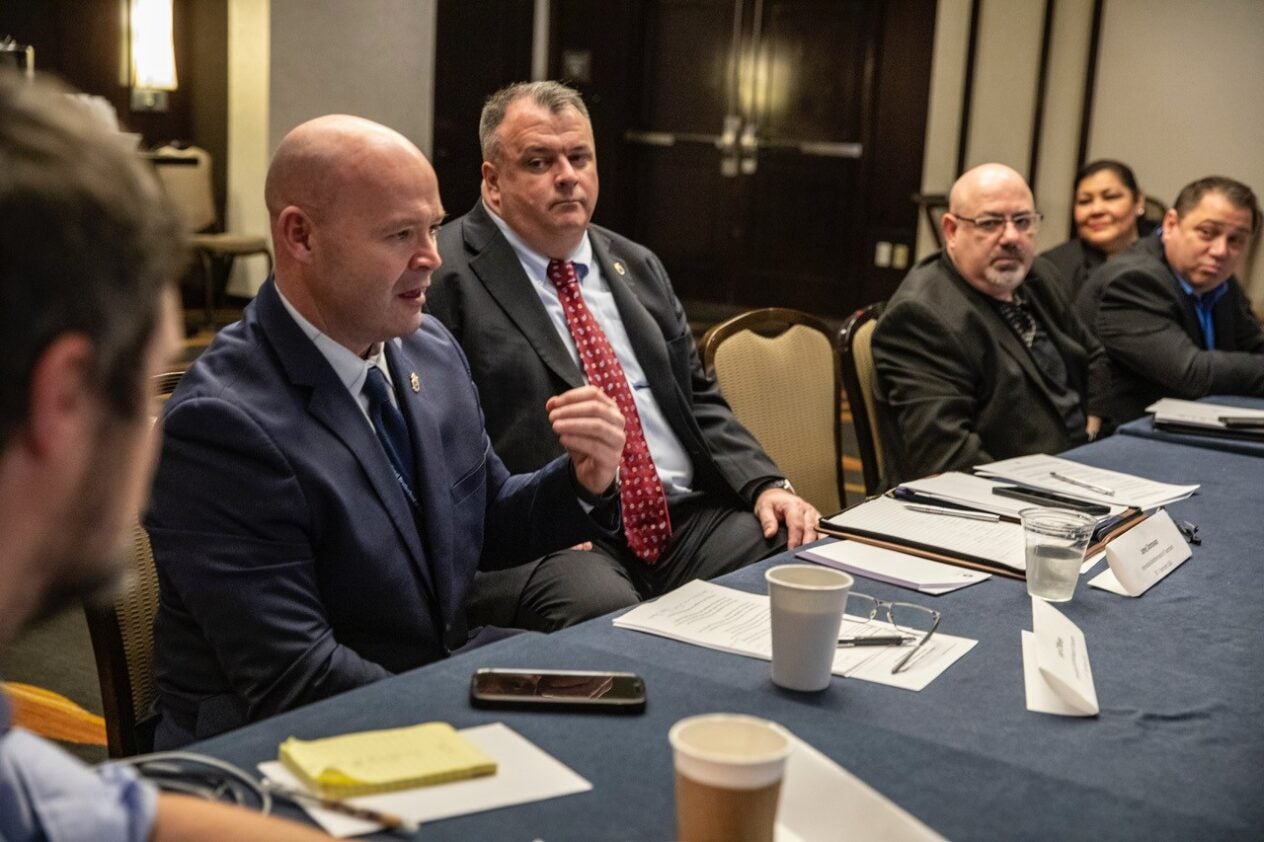 Teamsters General President Sean M. O'Brien was elected on April 21, 2022, to the Executive Board of the International Transport Workers' Federation (ITF) based in London.
The ITF is a democratic, affiliate-led federation recognized as the world's leading transport authority. The global union represents nearly 700 affiliated trade unions with 20 million members in 150 countries. The ITF promotes international cooperation to fight global corporations and represents workers in road, rail, civil aviation, maritime, tourism, inland navigation, urban transportation, and fisheries.
"We are fighting corporations on a global level," O'Brien said. "I look forward to working closely with our brothers and sisters from across the globe to fight for our members and all workers."
« Previous
Next »