Local 667 MGM Casino Workers Get Pay Raise in New Contract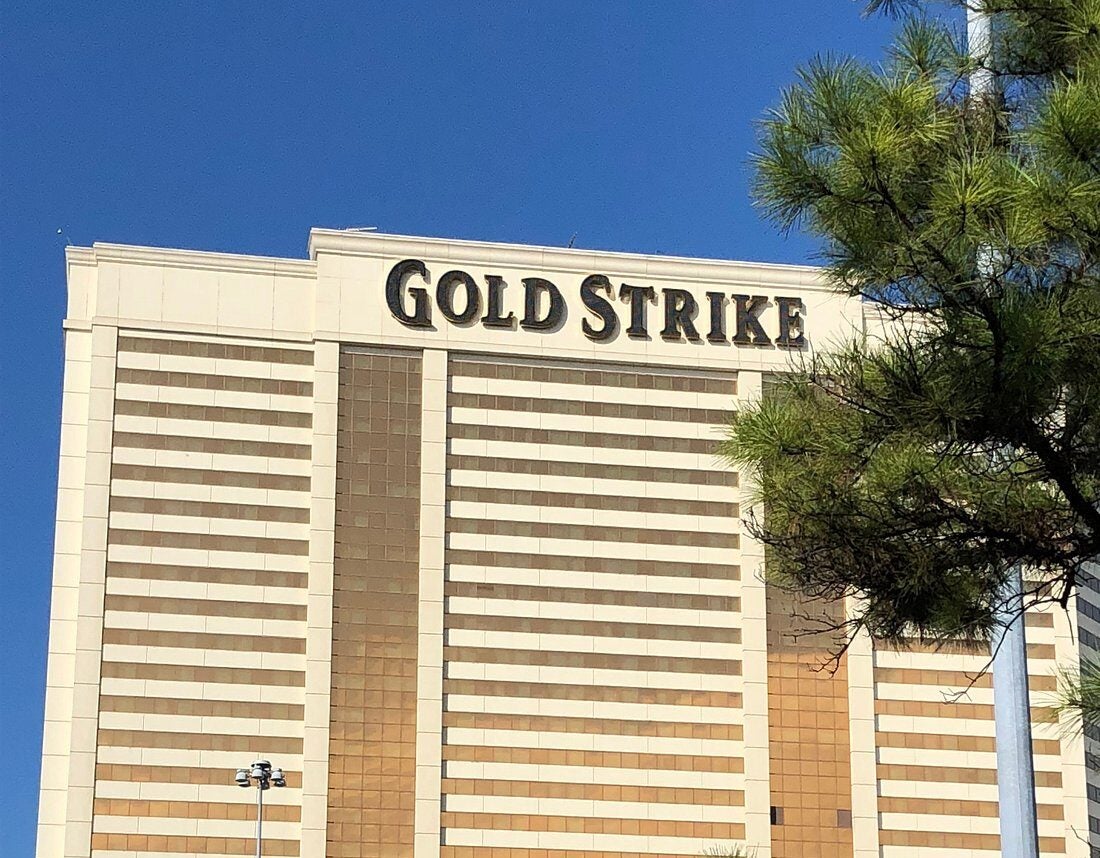 Local 667 Teamsters joined other unionized employees at the MGM Gold Strike Hotel & Casino in Tunica, Miss. in unanimously approving a new three-year contract that raises wages for workers across the board.
The 50 Teamsters – who work as valets, limo drivers, limo detailers, phone operators and bell persons as well as at the front desk, warehouse and guest services – received raises of between $1.25 and $4.50 an hour when the contract was ratified last week. Under the deal, wages will rise 2 percent next year and 3.5 percent the third year.
"The wages will help with retention and recruitment," said Veronica Sawyer, Assistant Director of the Teamsters' Convention, Trade Show and Casino Division. "MGM wasn't able to hire because the wages weren't competitive."
Additionally, workers will receive bonuses ranging from $500 to $2,500 based on years of service and bell persons will receive automatic gratuities for handling group luggage as well as for delivering packages to guests' rooms.
« Previous
Next »