Teamsters Airline Division Hosts Bargaining Training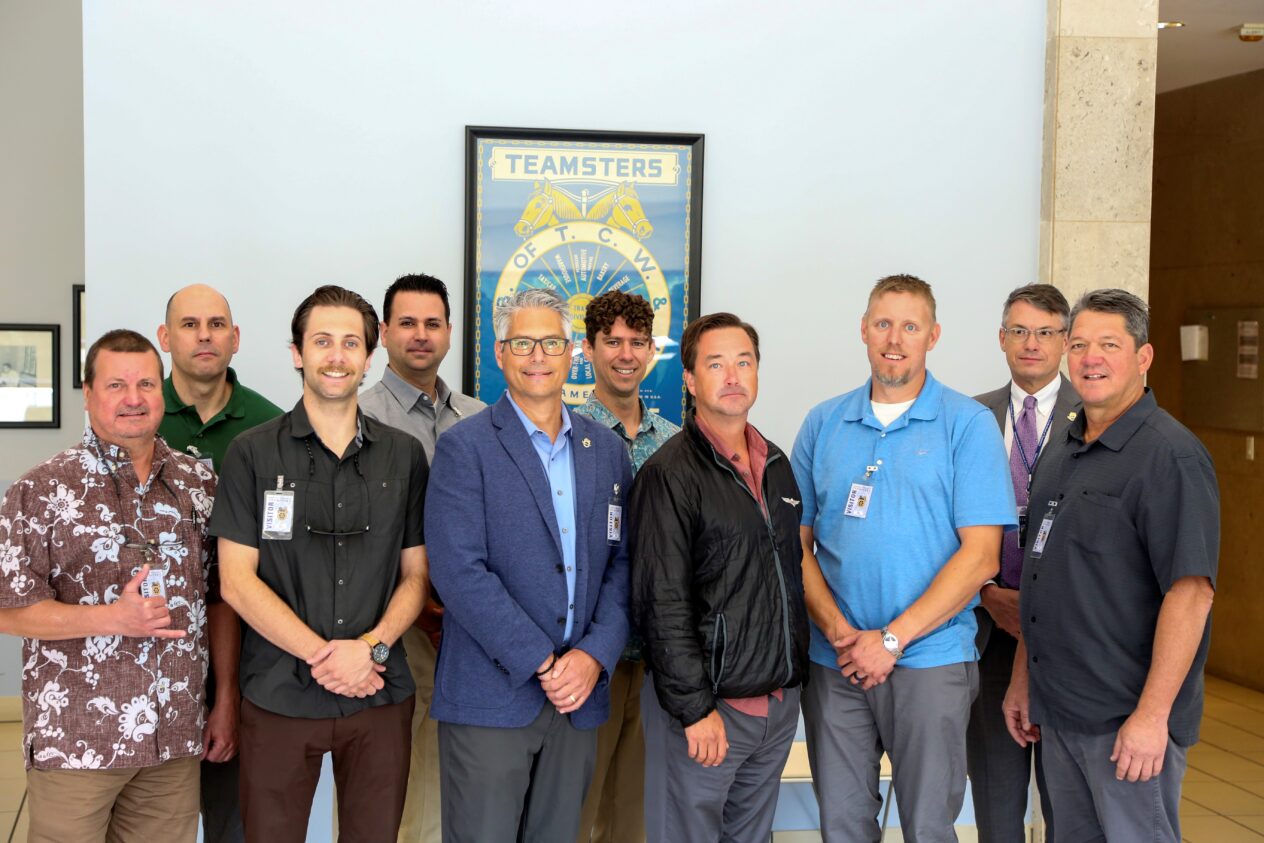 The Teamsters Airline Division hosted a bargaining training for pilots earlier this week – "Bargaining: Law, Process and Strategy Under the Railway Labor Act." The training was led by Stephanie Spanja, Staff Attorney and Greg Unterseher from the Airline Division.
The negotiating committees from Horizon Air and Aloha Air Cargo/Northern Air Cargo took part in training to prepare for bargaining on their respective contracts, which both become amendable this year.
This class took a closer look at process, proven strategies and language writing that will lead to strong Teamster contracts.
« Previous
Next »