Teamsters Safety and Health Deputy Director Appointed to Federal Women Trucking Board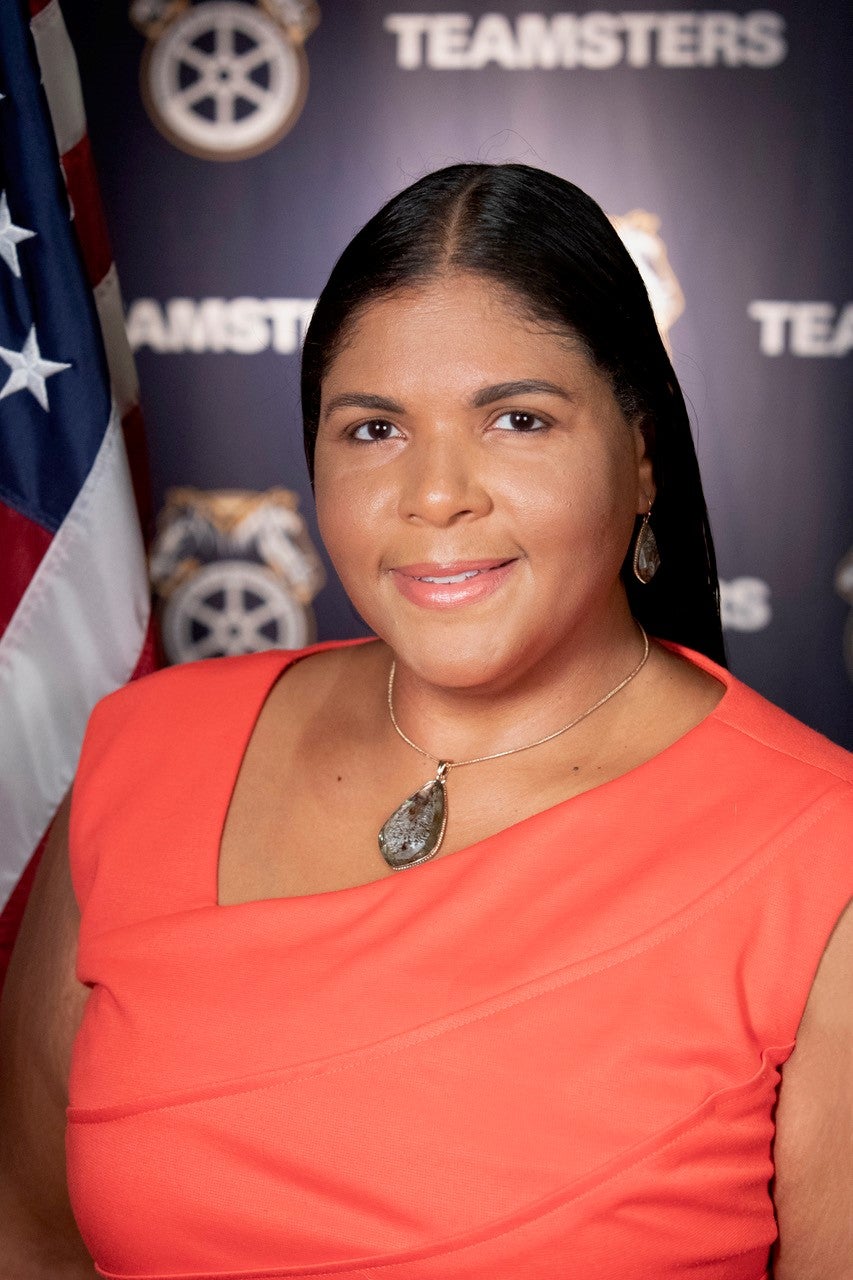 The Federal Motor Carrier Safety Administration (FMCSA) announced the appointment of Enjoli DeGrasse, the Deputy Director of the Teamsters Safety and Health Department, to serve on the first Women of Trucking Advisory Board.
The 16-member board was created through the bipartisan infrastructure law enacted in late 2021 to give the FMCSA insight on challenges facing women in the industry and to open the door for new generations of women truckers.
"There is no trucking industry without the Teamsters, and there is no labor movement without powerful women," said Teamsters General President Sean M. O'Brien. "The entire Teamsters Union is so proud to see Enjoli step into this role and bring labor's voice to the table on issues most important to women trade unionists today."
"I look forward to representing Teamster women and lending our collective voice to topics unique to women in the trucking industry," DeGrasse said.
As part of its charge, the Women of Trucking Advisory Board will help identify and remove barriers to women entering the trucking industry, including specific safety risks they might face. Additionally, it will support women throughout their trucking careers, including training, mentorship, education, advancement, and outreach opportunities.
« Previous
Next »