Brentwood Red Cross Workers Join Teamsters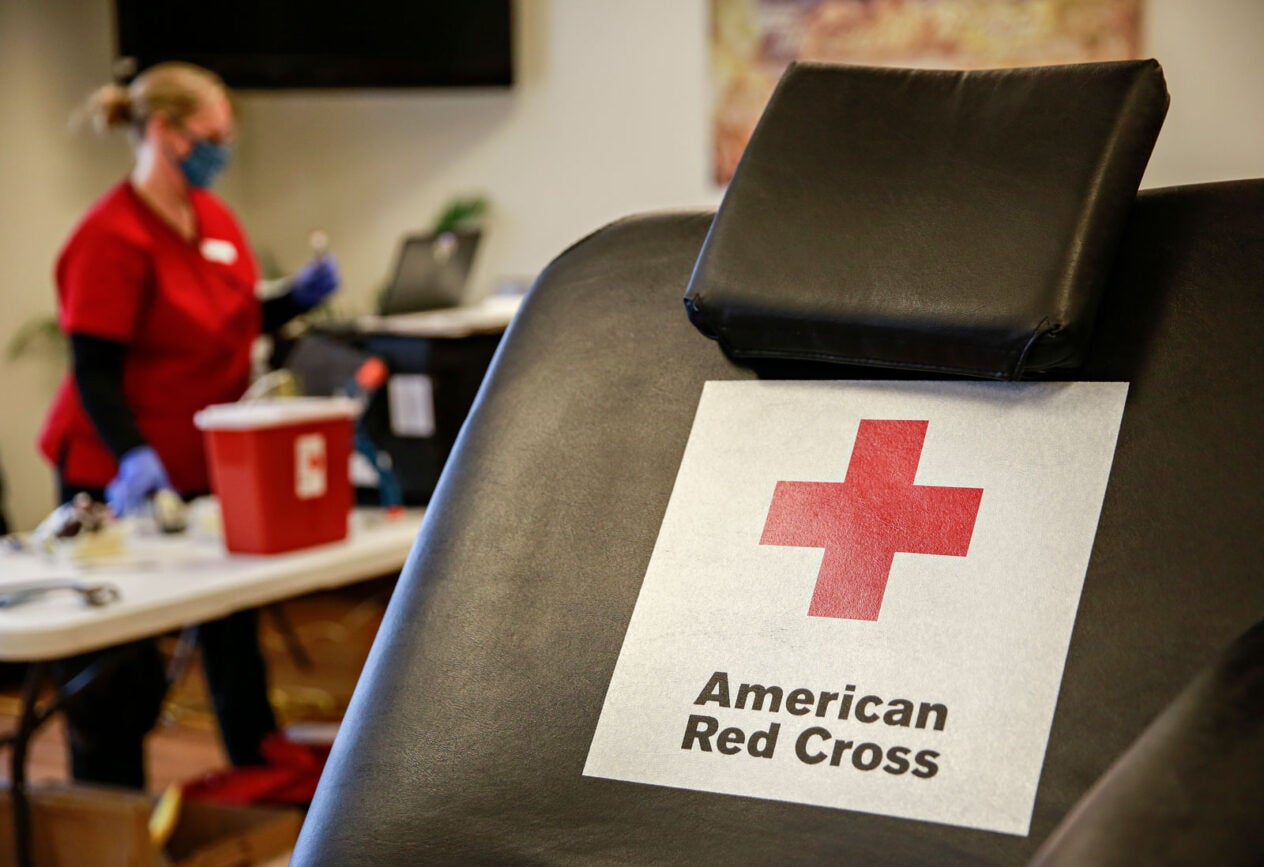 Union Momentum Builds at World's Largest Blood Supplier
Press Contact: Matt McQuaid Phone: (202) 624-6877 Email: mmcquaid@teamster.org
(BRENTWOOD, Tenn.) – Workers in the Collections Department of the American Red Cross in Brentwood have voted overwhelmingly to join Teamsters Local 480.
"The American Red Cross supplies more than 40 percent our nation's blood donations, and they wouldn't be able to do it without these hardworking men and women," said Lendon Grisham, Local 480 President. "Health care workers from coast to coast are rising up to demand benefit plans that provide the same quality of care that they do on the job. It's an honor to be part of the movement that's making this goal a reality."
The workers will immediately be covered by the Teamsters American Red Cross National Agreement, which includes the Teamster health insurance plan, TeamCare. It's the largest union health care plan in the country and moving forward all Brentwood Red Cross workers will get better medical coverage at a fraction of the cost that they paid prior to unionizing.
"This is the seventh organizing victory we've had since we ratified our most recent national agreement, and the fifth in Tennessee since December," said Jason Lopes, Teamsters Health Care Director. "Red Cross workers across the country are recognizing that joining the Teamsters isn't just easy, it's also the best thing they can do to improve their careers at the organization."
Founded in 1965, Teamsters Local 480 represents workers in a wide variety of industries throughout Nashville and the surrounding communities. For more information, go to teamsterslocal480.org/.
« Previous
Next »