Dallas Red Cross Workers Join Teamsters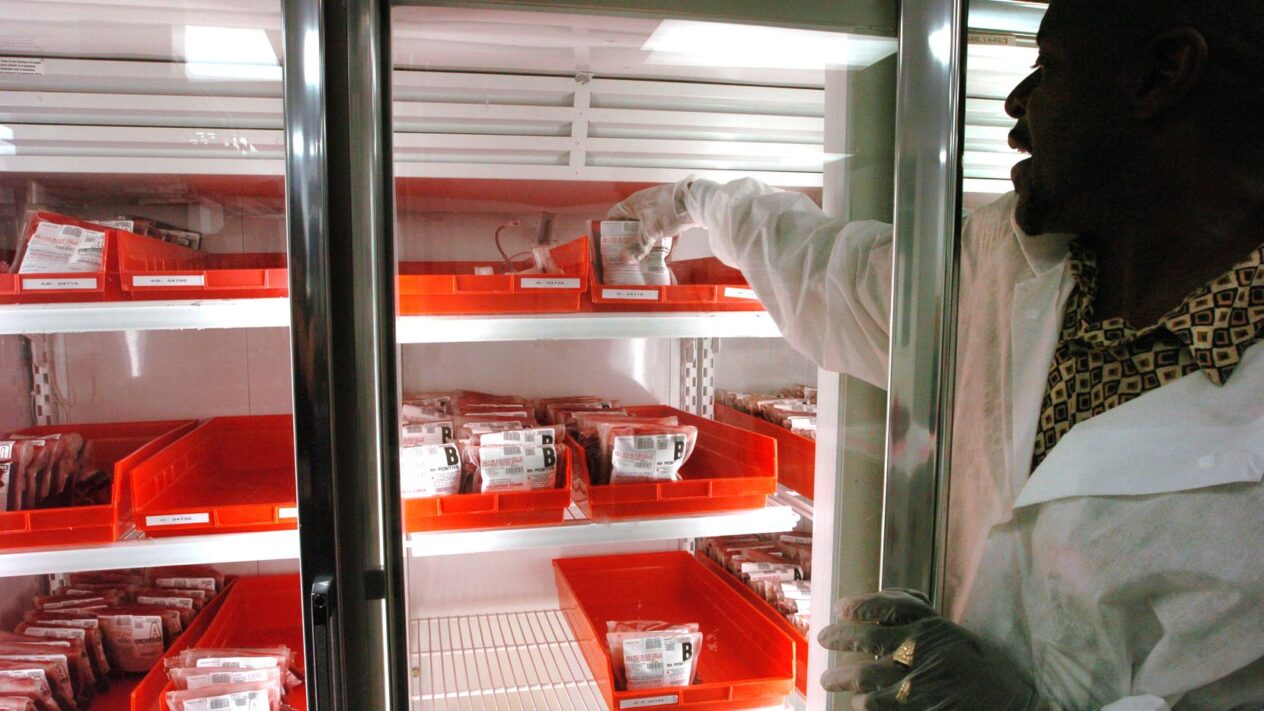 Organizing Victory First of Many to Come in Texas
Press Contact: Matt McQuaid Phone: (202) 624-6877 Email: mmcquaid@teamster.org
(DALLAS) – Hospital Service Technicians at the American Red Cross in Dallas have voted overwhelmingly to join Teamsters Local 745.
"This is the first of many organizing victories that you're going to see at this company throughout Texas within the very near future," said Brent Taylor, Teamsters Southern Region Vice President and Secretary-Treasurer of Local 745. "Far too many health care workers in this country save lives every day but have trouble accessing quality medical treatment themselves. For anyone at the Red Cross who joins our family at Local 745, I can promise that you won't have that problem."
The workers will immediately be covered by the Teamsters American Red Cross National Agreement, which includes the Teamster health insurance plan, TeamCare. It's the largest union health care plan in the country and moving forward all Dallas Red Cross workers will get better medical coverage at a fraction of the cost that they paid prior to unionizing.
"These workers became part of the Teamsters so they can have a voice in the workplace, receive guaranteed pay raises, and improve safety for both volunteers and employees," said Jason Lopes, Teamsters Health Care Director. "Coast to coast, anywhere and everywhere, Red Cross workers are joining the Teamsters because it's easy and it's the right move for them."
Teamsters Local 745 represents workers in a wide variety of industries throughout the Dallas-Ft. Worth area and the surrounding communities. For more information, go to facebook.com/Local745.
« Previous
Next »