Coca-Cola Consolidated Teamsters Reject Contract Offer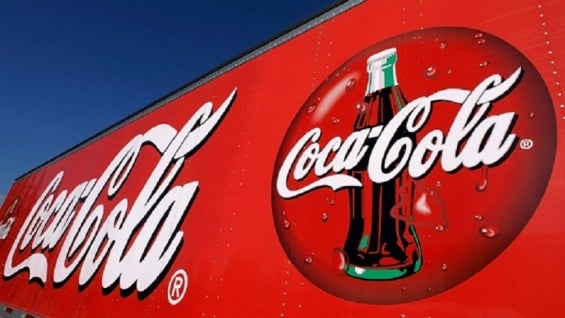 (ERLANGER, Ky.) – Coca-Cola Consolidated (CCI) workers in Erlanger, Kentucky, have overwhelmingly voted down a contract that the company called its "last, best, and final offer." The 120 workers at CCI [NASDAQ: COKE] represented by Teamsters Local 1199 have been trying to negotiate their first contract with the Coca-Cola bottler and distributor for over a year.
"It is outrageous that this $5 billion company is still refusing to negotiate a contract that gives our members a fair return on their work. It's no wonder that workers voted down the contract by an almost five-to-one margin," said Max Zemla, Teamsters Brewery, Bakery, & Soft Drink Conference Central Region Representative.
"These workers are hurting, which makes securing this first Teamster contract even more important. Coca-Cola Consolidated has underpaid its workforce so severely for so long, many of them have to work second jobs to make ends meet. They have a hard time paying bills or being able to see a doctor," said Randy Verst, President of Local 1199.
"The Teamsters demand the company return to the table and negotiate a fair wage for our members," Verst continued.
The company paid its CEO over $13 million last year and is paying shareholders almost $33 million in dividends this month.
Coca-Cola Consolidated distributes, markets, and manufactures Coca-Cola products in 14 states and the District of Columbia. Its largest customers are Walmart Inc., The Kroger Company, and Food Lion.
Approximately 14 percent of Coca-Cola Consolidated employees are covered by collective bargaining agreements, including more than 1,300 workers represented by the Teamsters in Ohio, West Virginia, and Indiana.
« Previous
Next »