O'Brien: Teamsters Strongly Support Nomination of Julie Su as Labor Secretary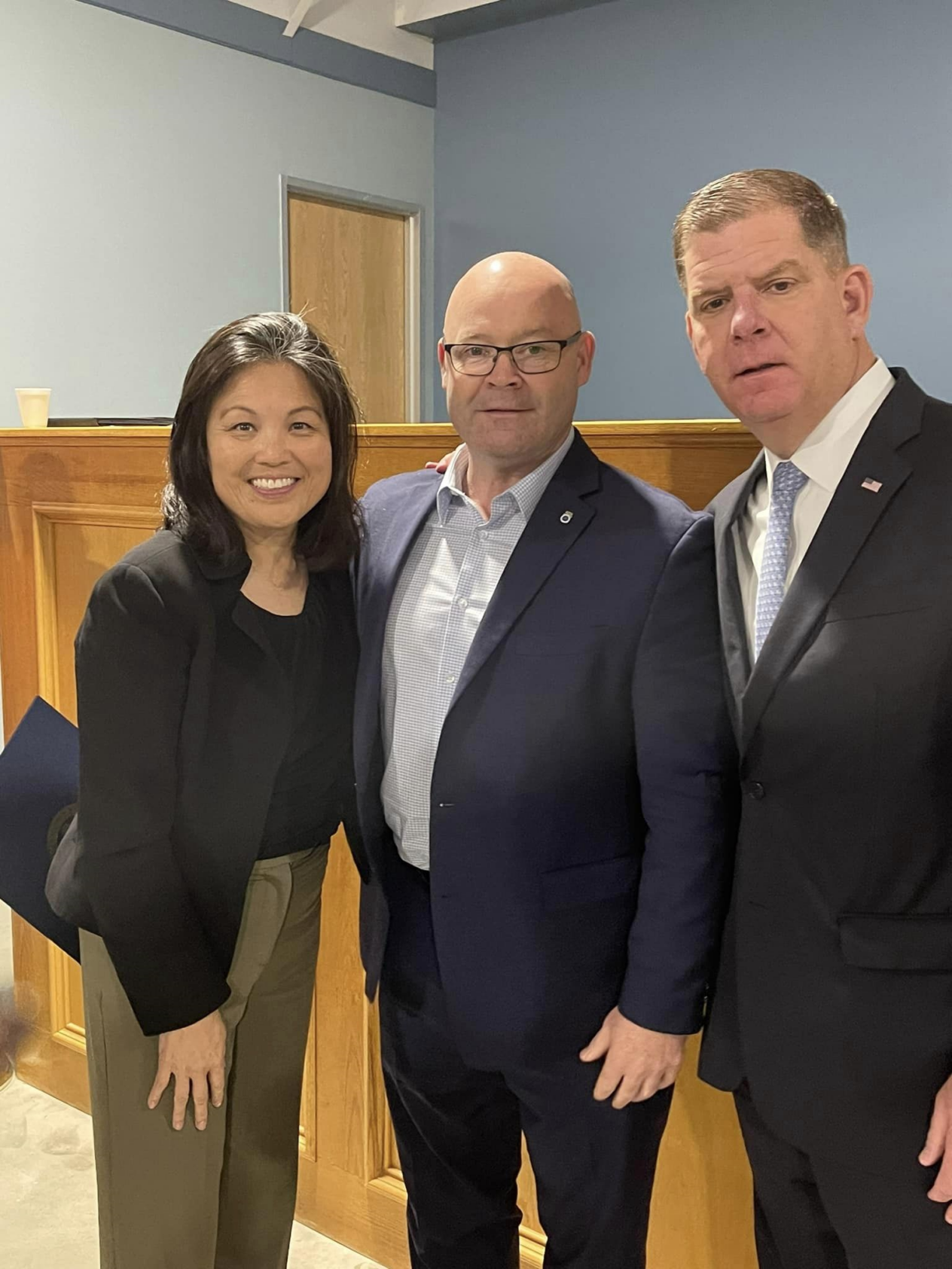 Current Deputy Has Proven Track Record of Standing Up for Workers
Press Contact: Kara Deniz Phone: (202) 624-8142 Email: kdeniz@teamster.org
(WASHINGTON) – The following is a statement from Teamsters General President Sean M. O'Brien regarding President Joe Biden's nomination of Julie Su as Labor Secretary:
"The Teamsters applaud the nomination of Julie Su for the top job at the U.S. Department of Labor. Su is highly qualified and will be a phenomenal ally of working families. She has proven herself as someone who isn't afraid to stand up to white-collar criminals and corporate greed. The Senate has already confirmed her once, so we encourage them to do so again — expeditiously and without political sideshows for the benefit of all Americans."
Su is the Deputy U.S. Secretary of Labor, a position she has held for over two years. Previously, she was the California Secretary of Labor, where she tackled issues critical to Teamsters, including worker misclassification, wage theft, and holding employers accountable for unsafe workplaces.
Founded in 1903, the International Brotherhood of Teamsters represents 1.2 million hardworking people in the U.S., Canada, and Puerto Rico. Visit Teamster.org to learn more. Follow us on Twitter @Teamsters and "like" us on Facebook at Facebook.com/teamsters.
###
« Previous
Next »